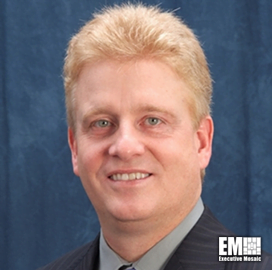 Andras Szakal,
VP and CTO,
The Open Group
Andras Szakal, Vice President and Chief Technology Officer at The Open Group
Andras Szakal serves as vice president and chief technology officer at The Open Group, a global consortium focused on technology standardization.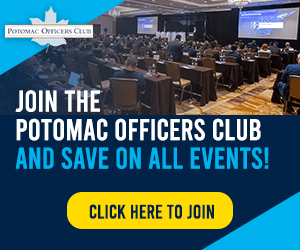 According to its website, The Open Group has nearly 790 member organizations, including customers, vendors , integrators and consultants across multiple industries. The consortium's work has made an impact in standardizing data exchange services, network services and software engineering services, among others.
Szakal is a recognized expert in supply chain security, cloud architecture and cybersecurity. His experience in supply chain security earned him a Master Certified Trusted Technology certification, The Open Group said.
He also holds Certified Secure Software Lifecycle Professional and Distinguished Certified Architect certifications.
The Open Group credits him with driving the adoption of the Open Trusted Technology Provider Standard, a set of guidelines for mitigating maliciously tainted and counterfeit technology products.
Szakal has over 30 years of experience in areas such as research, telecommunications and global standards. He previously spent nearly two decades across two stints at IBM, according to his LinkedIn profile.
He was a distinguished engineer at IBM's U.S. federal business, where he later served as VP and CTO. Earlier in his career, he worked on the technical staff of Verizon.
Szakal earned a master's degree in computer science and a bachelor's degrees in biology and computer science from James Madison University.
Category: Executive Profiles
Tags: Andras Szakal consortium Executive Profiles IBM James Madison University LinkedIn standardization supply chain The Open Group Verizon