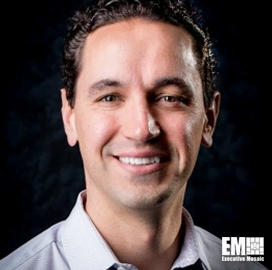 Andres Irlando
SVP
Verizon
Andres Irlando, Senior Vice President of Verizon
Andres Irlando is a seasoned telecommunications executive currently serving as the senior vice president of Verizon. He is double-hatted as the president of both Verizon Connect and the public sector for the Verizon Business Group.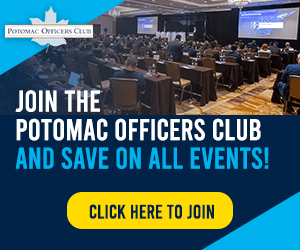 As leader of Verizon public sector, he is responsible for a business unit dedicated to providing wireless solutions and managed and professional services to government customers, according to his LinkedIn profile.
Previously, Irlando spent more than four years as the chief executive officer of Verizon Connect. During his stint as CEO, he led efforts to drive organic revenue growth and spearheaded the acquisition of nine start-ups, including Fleetmatics, Telogis and NetworkFleet.
Before that, he served as the president of the southwest region for Verizon Wireless. For nearly three years, he was responsible for the company's sales, operations, marketing and customer experience within the region.
He also worked for Verizon as the vice president of wireless customer service operations. The role put him in charge of tier 1, 2 and 3 representatives in company-owned call centers in Sacramento, Orange County, Phoenix, Albuquerque, Salt Lake City and El Paso.
Prior to joining Verizon, he was the president of the Cesar Chavez Foundation, an organization committed to uplifting the lives of Latinos and working families by inspiring and transforming communities.
Earlier in his career, Irlando served as vice president of govWorks and as an associate attorney at O'Melveny & Myers.
He holds a bachelor's degree from Harvard College and a Juris Doctor degree from Stanford Law School.
Category: Executive Profiles
Tags: Andres Irlando Executive Profiles Harvard University LinkedIn telecommunication U.S. Navy Verizon Verizon Connect