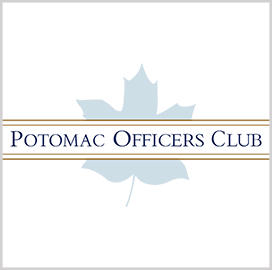 Pilot training
Aptima Secures AFRL Contract to Facilitate AI-Human Pilot Training
The Air Force Research Laboratory has awarded Aptima a four-year, $5.2 million contract to develop a smart system that can match pilot trainees with artificial intelligence-backed adversaries in air combat training simulations.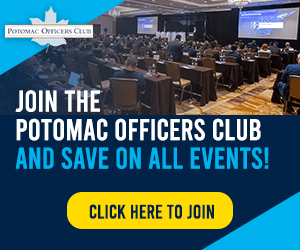 As part of the contract, Aptima will oversee the development of artificial enemy pilots by seven companies: CHI Systems, Charles River Analytics, Discovery Machines, Eduworks, Soar Technology, Stottler Henke Associates and TiER1 Performance Solutions.
An accompanying automated librarian will then be created to decide which AI enemy pilots would offer the best results for pilot trainees. Pairings will be determined based on a trainee's skills and demands, Aptima said Monday.
Each AI agent will have varying levels of performance, with some embodying an expert pilot and others taking on the role of journeymen and novices. The variance in the AI's expertise is expected to improve the learning process.
Jared Freeman, chief scientist at Aptima, said in a statement that effective training requires finding the right balance between ease and difficulty.
"It is usually ineffective to have a dominant adversary that repeatedly overwhelms a novice pilot, or a weak adversary that doesn't challenge the trainee to improve," Freeman explained.
The mix-and-match approach will be implemented continuously as the AI system is designed to pick the next best AI agent to match trainees with once training data is processed.
The Air Force is exploring the use of other emerging technologies for training pilots.
Florida-based tech firm Red 6 is under contract to integrate an augmented reality training system into the service's T-38 Talon aircraft. SparkCognition Government Systems and Intrinsic Enterprises are also looking to harness the power of AI for more qualitative pilot training programs.
Category: Future Trends
Tags: AFRL AI enemy pilot Aptima artificial intelligence contract award Future Trends Jared Freeman pilot training