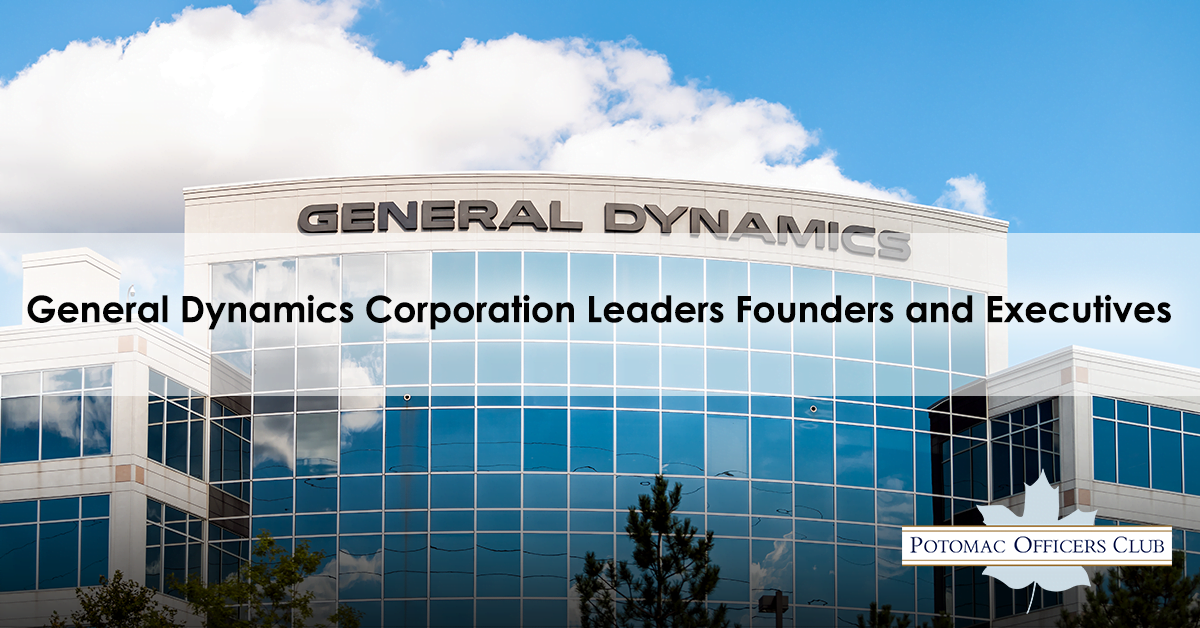 General Dynamics Corporation Leaders Founders and Executives
General Dynamics is an industry leader providing military, government, and commercial clients with cutting-edge technology and systems. In this article, let's look at the General Dynamics Corporation leaders, founders, and executives!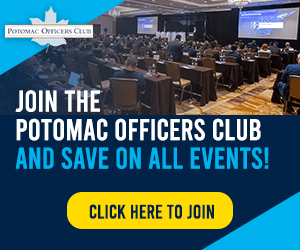 Phebe N. Novakovic, Chairman, and Chief Executive Officer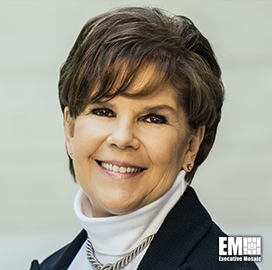 Phebe Novakovic has been leading General Dynamics as its chairwoman and chief executive officer since 2013. Novakovic led General Dynamics' $9.7 billion acquisition of CSRA in 2018. She is a former member of the CIA and Forbes' 25th most powerful businesswoman in the world as of 2018.
Before joining the company, she had already established herself as an expert in the industry. Novakovic started as a DOD Special Assistant from 1997 to 2001, guiding the Secretary and Deputy Secretary's budget and policy decisions.
Christopher Marzilli, Executive Vice President of Technologies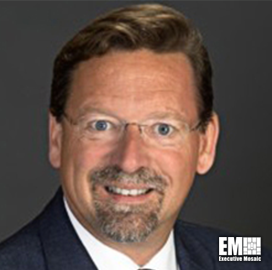 Christopher Marzilli has been in his current position as General Dynamics executive vice president for IT and mission systems since January 2019.
Marzilli started his career in 1981 at GTE Government Systems, which General Dynamics later acquired. He also became deputy general manager in 2003 and had many program management responsibilities in leadership roles. Before his current role as President of General Dynamics Mission Systems, Marzilli served as the company's vice president beginning in January 2006, and President of General Dynamics Mission System since January 2015.
Mark C. Roualet, Executive Vice President of Combat Systems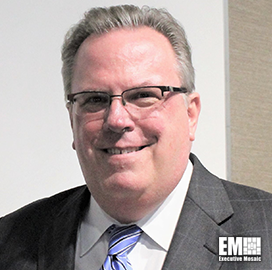 General Dynamics appointed Mark as executive vice president in March 2013. He oversees the company's Combat Systems division and incorporates European Land Systems, Land Systems, and Ordinance and Tactical Systems. He got the position of vice president of the corporation in October 2008.
Roualet started as a quality engineer with General Dynamics Land Systems' predecessor, Chrysler Defense Inc., in 1981. During his time at General Dynamics Land Systems, he held different jobs, such as plant manager, vice president of the Interim Brigade Combat Team program, senior vice president, and chief operating officer.
Robert E. Smith, Executive Vice President of Marine Systems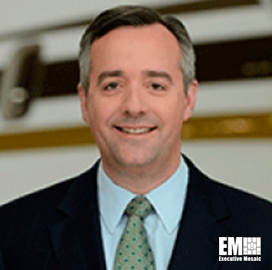 Robb Smith became Executive Vice President of Marine Systems at General Dynamics in July 2019. General Dynamics appointed him to supervise the shipbuilding division, where he will oversee the division's expansion.
Smith had previously held the position of President at Jet Aviation, a division of the parent firm. He formerly held the positions of CFO and VP at a division of the National Steel and Shipbuilding Company (NASSCO).
Jason W. Aiken, Senior Vice President, and Chief Financial Officer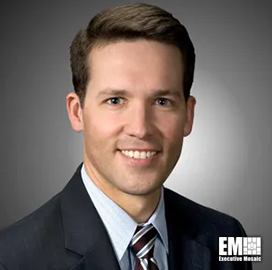 Jason Aiken serves as senior vice president and chief financial officer of General Dynamics. He has held a vital finance management position in the company, overseeing accounting, financial reporting, corporate financial systems, and government finance.
Before joining the company in 2002, Jason W. Aiken was an audit manager at Arthur Andersen LLP in Washington, DC. He has experience working as an auditor and consultant at public accounting and several defense companies.
Gregory S. Gallopoulos, Senior Vice President, General Counsel, and Secretary of General Dynamics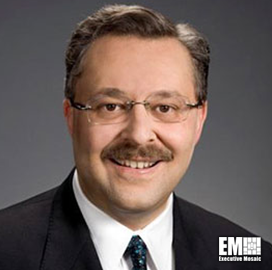 Gregory Gallopoulos is the senior vice president, corporate secretary, and general counsel for General Dynamic Corporation. Working for General Dynamics in contracts, taxes, acquisitions, and sales helped him learn about and prepare for his role as senior vice president.
In 2005, he worked as a managing partner at Jenner & Block LLP and handled complex litigation cases. He also serves on the boards of Wolf Trap Foundation for the Performing Arts, WETA, Inc.,
Shane A. Berg, Senior Vice President of Planning and Development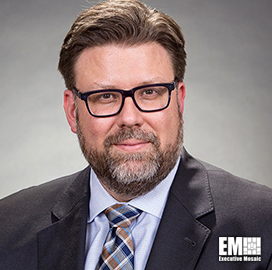 In 2022, Shane Berg became General Dynamics' senior planning and development vice president. Before joining the company, he earned experience as executive vice president at Princeton Theological Seminary. He oversaw the organization's strategic planning and the human resources, analysis, and information technology security teams.
Kimberly A. Kuryea, Senior Vice President of Human Resources and Administration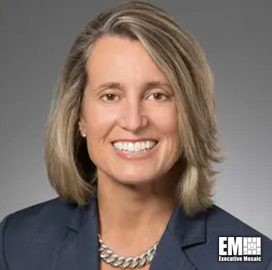 Kimberly Kuryea has been the Senior Vice President of Human Resources and Administration for General Dynamics since 2017. Some of her experiences include Corporate Controller and Vice President in 2011, Vice President of Internal Audit from 2004 to 2007, and Chief Financial Officer of Advanced Information Systems from 2007 to 2011. She is also an active participant in the Manhattan Board Committee.
Ira P. Berman, Vice President, Senior Vice President of Administration, and General Counsel for Gulfstream Aerospace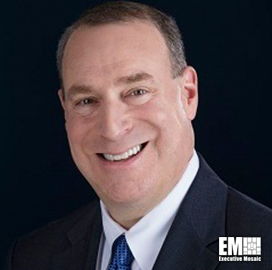 Ira P. Berman holds the senior vice president of administration and general counsel for Gulfstream Aerospace at General Dynamics.
He is also a vice president at General Dynamics Corporation, Gulfstream's parent firm. Since joining Gulfstream in 1997, Berman has overseen the company's real estate, construction, facilities, risk management, and human resources departments.
Christopher J. Brady, Vice President and President for Mission Systems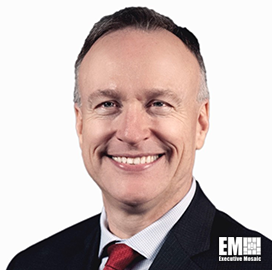 Chris Brady leads a division of General Dynamics called General Dynamics Mission Systems as its president. After serving as vice president of Engineering for General Dynamics Mission Systems, the board of directors at General Dynamics unanimously approved his promotion to the president on January 1, 2019. Mr. Brady oversees the financial and operational health of General Dynamics Mission Systems in his role as president.
Mark L. Burns, Vice President and President for Gulfstream Aerospace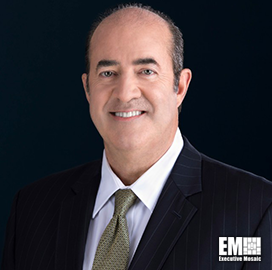 Mark L. Burns is the president of Gulfstream Aerospace, a business-jet aircraft subsidiary of General Dynamics Corporation. He started his journey with the company as a CAD operator in 1983.
Andy C. Chen, Vice President, and Treasurer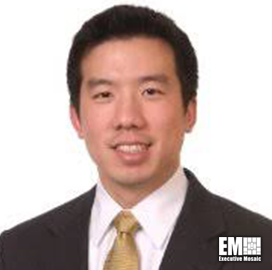 Chen became General Dynamics' Vice President and Treasurer in 2020. He is responsible for financial planning and analysis, pension asset management, and insurance management.
Chen became the strategic planning manager in May 2011. He was also a manager and then Director of Financial Planning and Analysis until September 2017.
Kevin M. Graney, Vice President and President for Electric Boat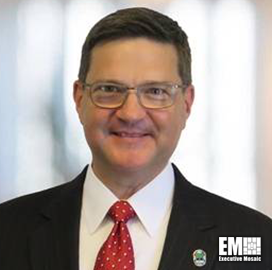 In October 2019, Kevin Graney was appointed General Dynamics Electric Boat president. Graney began his career in shipbuilding in 1995, focusing on the high-speed turbine generator set for the Virginia-class submarine. He was in charge of the fluid systems for the reactor plant of the CVN 78 as a supervisor at Newport News Shipbuilding. A few years later, he oversaw the Astute-class submarine development at Electric Boat, where he directed the company's designers and engineers.
Firat H. Gezen, Vice President and President for Ordnance and Tactical Systems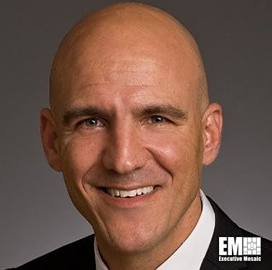 General Dynamics hired Firat Gezen in 1998. First was General Dynamics' Vice President of Finance, Chief Financial Officer, and Chief Operating Officer of General Dynamics Ordnance and Tactical Systems.
M. Amy Gilliland, Senior Vice President and President for Information Technology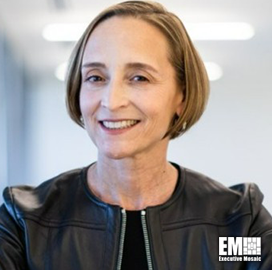 Amy Gilliland leads General Dynamics Information Technology (GDIT). Gilliland has 25 years of public sector experience, including in the U.S. Navy and General Dynamics. GDIT's growth strategy under Gilliland focuses on artificial intelligence, machine learning, cloud, and cybersecurity.
David J. Carver, Vice President and President for NASSCO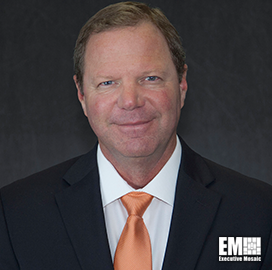 David Carver is the current president of General Dynamics NASSCO and the General Dynamics Corporation vice president. Carver started at M. Rosenblatt & Sons in 1986 as a junior engineer. In October 1987, he joined NASSCO as a management trainee. Carver's NASSCO experience includes quality control, testing, contract negotiation, production, and administration.
David Paddock, Vice President and President for Jet Aviation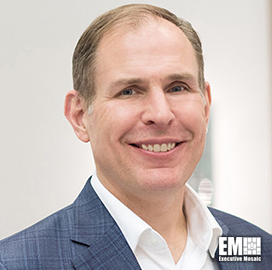 General Dynamics has appointed David Paddock as Jet Aviation's vice president. He oversees about four thousand aviation professionals. He ensures that the company can provide highly innovative aircraft for trouble-free journeys to their clients.
Howard A. Rubel, Vice President for Investor Relations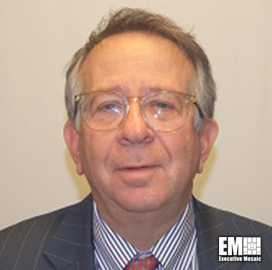 Since joining General Dynamics in January 2018, Howard A. Rubel has served as vice president of Investor Relations. Rubel has also served as managing director of Investment Research at Jefferies. He has headed the firm's research team focusing on the aerospace and defense industries.
Danny Deep, Vice President and President for Land Systems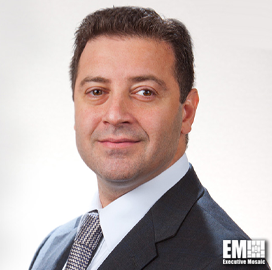 Former chief operating officer Danny Deep succeeds Gary Whited as head of General Dynamics' land systems business. Danny Deep is an experienced leader who has worked on the development, production, and upkeep of the most cutting-edge combat platform in the world for many years.
About General Dynamics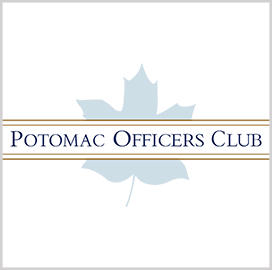 General Dynamics Corporate Headquarters
General Dynamics is a prominent aerospace and defense firm residing in Reston, Virginia, United States. The company is well-established in the states of Alabama, Arizona, California, Connecticut, Florida, Georgia, Maine, Massachusetts, Michigan, Pennsylvania, Rhode Island, Texas, and Virginia. Canada, Mexico, Spain, Switzerland, and the United Kingdom.
Industries Served
General Dynamics primarily provide defense and military products and services to the government. The company has four business groups (Aerospace, Marine Systems, Combat Systems, and Technologies) available for their clients.
Products and Services
General Dynamics provides access to an extensive portfolio of services and products. It supplies the United States armed forces with various hardware, including tanks, rockets, missiles, submarines, warships, fighters, and electronics.
Company Valuation
As of September 23, 2022, General Dynamics had a net value of $60.86 billion. General Dynamics is one of the Top 10 Defense Contractors in 2022.
Company Culture
The culture at General Dynamics values innovation, agility, and inclusion. General Dynamics products and services are used every day to protect people all over the world.
General Dynamics Corporation Leadership
The General Dynamics Corporation leaders and management team have established the company with over 12,000 employees working in over 100 locations. The four division of General Dynamics, which are Marine Systems, Aerospace Systems, Combat Systems, and Information Systems and Technology, offers a wide range of defense products and services..