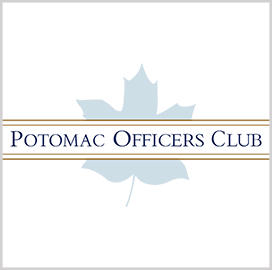 Humana Inc Leaders, Founders, and Executives: Who are they?
Government, businesses, and individuals have benefited from the health insurance plans offered by Humana Inc. The company is a leader in health care because of its dedication to innovation and user-friendliness. Here are the Humana Inc leaders, founders, and executives.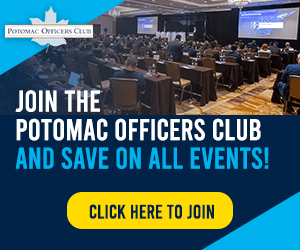 Bruce D. Broussard, President, and Chief Executive Officer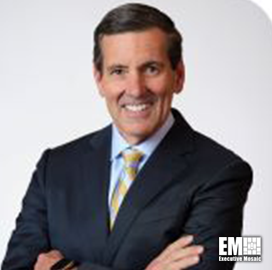 As Humana's top executive, Bruce D. Broussard is responsible for enhancing the company's integrated care delivery to enhance patient outcomes.
Before joining Humana, Broussard was the CEO of McKesson Specialty/US Oncology, Inc. Broussard had held various executive leadership roles in the healthcare sector after working several years in both government and business sectors. This includes serving as a leader in American Heart Association's CEO Roundtable, Business Roundtable, and Business Council.
Vishal Agrawal, Chief Strategy and Corporate Development Officer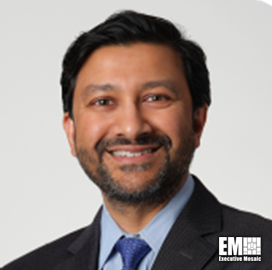 Dr. Vishal Agrawal has been working with Humana since 2018 and is now working as the company's Chief Strategy and Corporate Development Officer. Dr. Agrawal is in charge of Humana's overall corporate strategy, including merger, acquisition, and joint venture projects.
Andrew C. Agwunobi, MD, Segment President for Home Solutions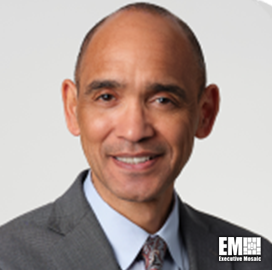 Humana welcomed Dr. Andrew (Andy) Agwunobi as the Home Solutions Segment President position in February 2022. He oversees the operation in the following areas:
Care management
In-home nursing
Evaluations for Humana
Dr. Agwunobi held several positions before joining Humana. He worked as President and CEO of the Grady Health System, CEO of Providence Healthcare, and Secretary of the Florida Agency for Health Care Administration.
Sam Deshpande, Chief Information Officer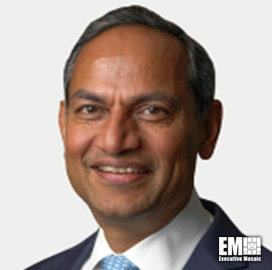 Sam Deshpande joined Humana in July 2017 as Chief Risk Officer and was recently appointed Chief Information Officer (CIO). He oversees the IT department and technological infrastructure and formulates strategies for technological advancement. He also ensures that Humana health plan's services are easy to use and adaptable to each member's needs.
Until his retirement, Sam worked as Capital One's senior vice president and company chief risk officer for their US and international card companies. In addition, he served as a consultant for strategy and management at Accenture and Booz Allen & Hamilton.
Susan M. Diamond, Chief Financial Officer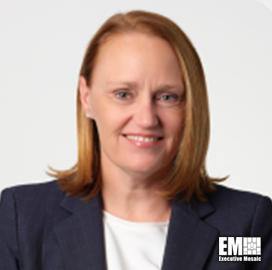 Susan M. Diamond is serving as Humana's Chief Financial Officer. She oversees the organization's accounting, actuarial, analytical, financial, financial, internal audit, investor relations, risk management, tax, and treasury operations.
Susan has spent her career at Humana in executive roles focusing on Medicare. She has designed and implemented methods for expanding Individual Medicare Advantage and targeting specific groups of patients.
John-Paul Felter, Senior Vice President, Chief Accounting Officer, and Controller
Since August 1, 2022, John-Paul W. Felter has served as Humana's SVP, Chief Accounting Officer, and Controller. He also oversees the following:
Internal accounting controls
Financial reporting to the Securities
Exchange Commission (SEC)
State insurance regulators
Before Humana, John-Paul spent eleven years at Ernst & Young LLP. He moved on to Senior Director – Investment Finance at OneAmerica Financial Partners, Inc. John-Paul worked in various financial accounting and investment operations roles for several businesses.
William Fleming, PharmD, Segment President, Pharmacy Solutions & Chief Corporate Affairs Officer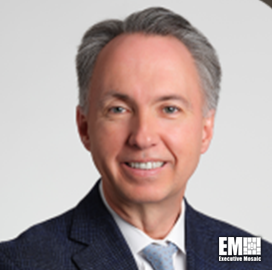 William Fleming, MD, serves as the Chief Corporate Affairs Officer and President of Humana's Pharmacy Solutions business unit. He oversees the Pharmacy Solutions, Pharmacy Benefit Management, Prescription Delivery Models, and the Medicare Prescription Drug Programs. He also helps establish and enhance the company's partnerships with public health agencies.
William has been working for Humana for over 20 years. He helps develop the company's pharmacy business and advance the clinical integration ideology that drives Humana's overall cost-of-care perspective.
Tim Huval, Chief Administrative Officer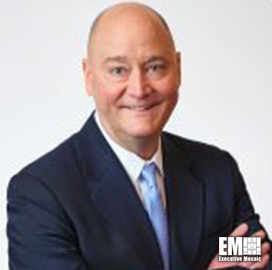 Tim Huval is in charge of various departments and initiatives, including Human Resources, Corporate Marketing, Workplace Solutions, Inclusion and Diversity, and Security. He is also part of the department that manages the stress level among employees and organizes activities to keep them satisfied.
Tim was previously an executive in charge of business operations and human resources at Gateway Inc. He also worked for 11 years at Bank of America, where he held several executive positions, including chief information officer for Global Treasury Services and chief human resources officer for Global Wealth & Investment Management.
Sue D. Schick, Segment President for Group & Military Business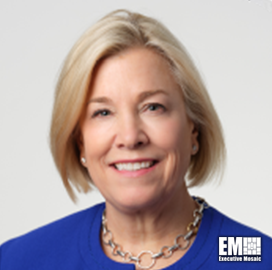 Sue D. Schick oversees the operations of the company's medical, specialty, and wellness services for its employers. She oversees Humana's Military Business, the largest Medical Services provider serving the military community (active, retired, and qualified family members) through the Defense Health Agency's TriCare program.
Before her current role, Sue was the SVP of the employer group. She coordinated efforts with the market's executives and oversaw employer-group sales.
Joseph Ventura, Chief Legal Officer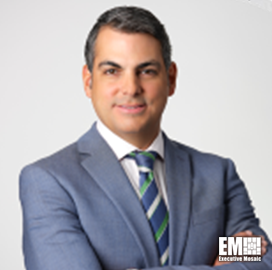 Joseph C. Ventura is Humana's Chief Legal Officer and a member of the Management Team. He is also responsible for overseeing Risk and Compliance across the organization, where he collaborates with the business units.
Joe started working for Humana in the Legal Department in 2009 and was Senior Vice President, Associate General Counsel, and Corporate Secretary in July 2017.
Alan Wheatley, Segment President for Retail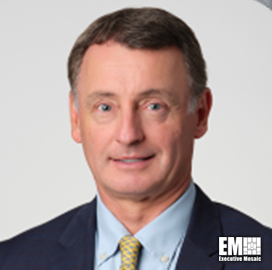 Alam Wheatly is currently serving as Retail Segment President in Humana Inc and is responsible in the following areas:
Medicare Advantage for Individuals
Medicare for Groups
Medicare Supplement Plans
Medicare Prescription Drug Plans
Medicaid for Individuals
Long-Term Care Services
Mr. Ventura has been working at the Humana Legal Department since 2019. He also became the Chief Financial Officer and Senior Products Vice President, overseeing the Medicare Risk Adjustment team and the company's Prescription Drug Plan and Medicare Advantage programs.
Humana Inc Board of Directors
The Humana, Inc. Board of Directors is responsible for all corporate governance matters. The shareholders elect the board of directors to oversee management and determine the company's overall operations.
Here is the list of all Humana Inc board members:
Bruce D. Broussard, Humana Inc President and CEO
Bettina M. Beech, DrPH, MPH, University of Houston Associate Provost for Planning and Strategic Initiatives
Caraline Coats, MHSA, HumanaVice President of Venture Investing, Provider Alliances
David A. Jones, Humana Inc Chairman of the Board
Heidi Margulis, Humana's former Chief Corporate Affairs Officer
About Humana Inc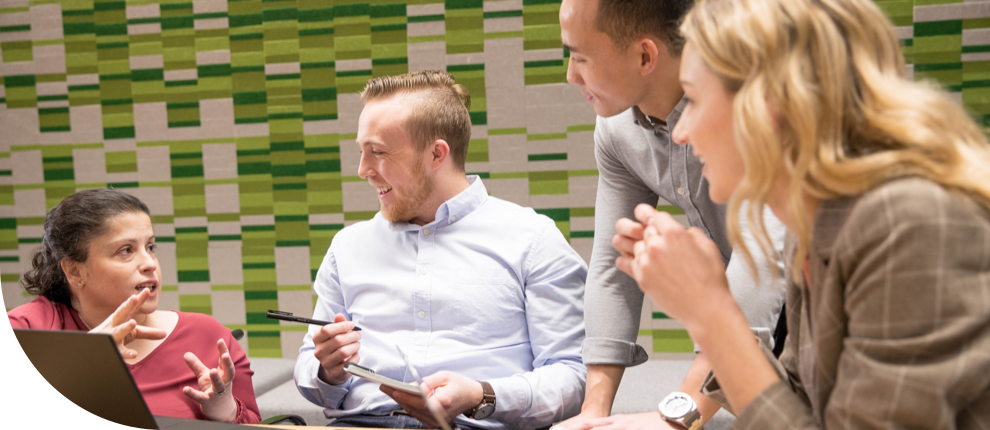 Humana is a health care and health insurance company with three primary business segments: Retail, Employer Group, and Health and Well-Being Services. Humana, Inc. mainly serves the low-income population and the military community. Humana is also a leading health care and medical government contractor.
Who is Humana Inc. founder?
In 1961, Wendell Cherry and David Jones Sr. established the business as an operator of nursing homes under Extendicare. In 1974, the company changed its name to Humana, Inc. after selling its nursing home business and investing in a hospital. Since then, the firm has quickly entered the market with affordable health insurance coverage.
Where is Humana Inc. headquarters?
Humana Inc operates 22 locations around the United States, including major cities like Cincinnati, Chicago, and Green Bay. But the company's main office headquarters is in Louisville, Kentucky.
What industries does Humana Inc. serve?
Humana, Inc. is an American health insurance company that operates for profit. The company provides services to promote psychological, social, and physical wellness. Here are the standard services the company offers:
Medicare – Humana offers a federal health insurance program for senior citizens, the military, certain groups of young individuals, and people with disabilities.
Dental – Humana offers a variety of dental plans with affordable premiums and co-payments for office-visit dentists.
Pharmacy benefits – Humana members access pharmacy benefits, including medication information, review order refills, and save drug lists. Any member who wants to check their pharmacy coverage under their health plan must log in to their MyHumana account.
Employer Group – Insurance plans from Humana are available to businesses of all sizes. Humana can provide programs that will fit the company's budget.
Get Covered By One of The Best Medical Insurance Providers
Since its founding in 1961, Humana Inc. has become one of the most successful providers in healthcare. The efforts of its leaders and executives in the healthcare and medical insurance industries are evident as they commit to improving accessible quality health care to every American consumer.