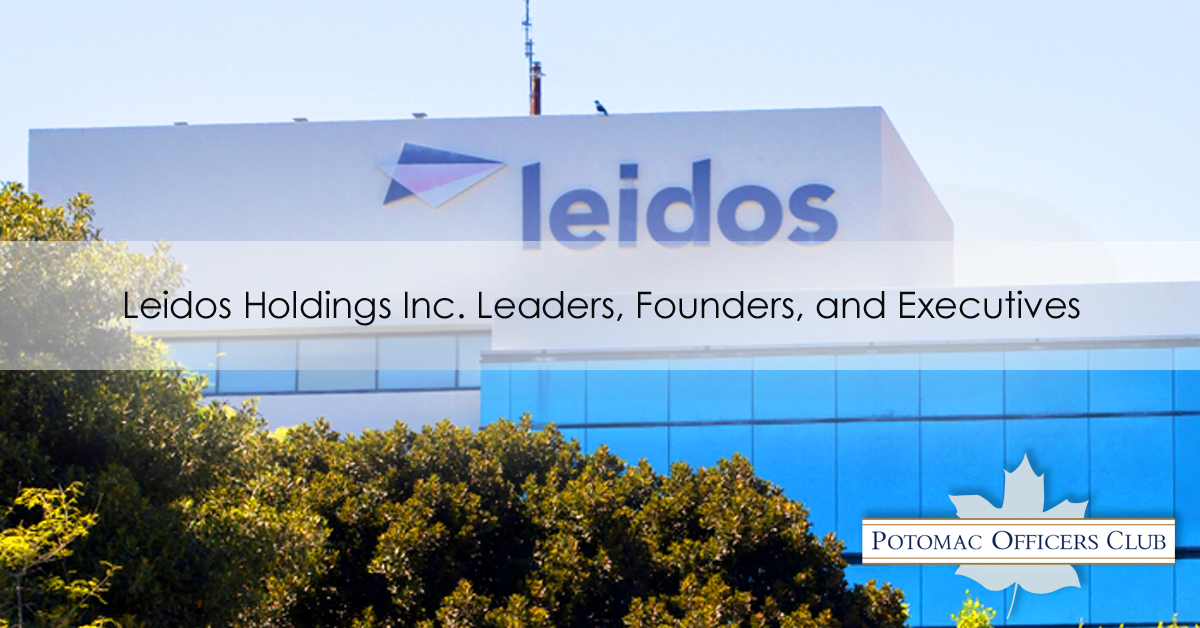 Leidos Holdings Inc. Leaders, Founders, and Executives
Leidos Holdings Inc. has been a leader in scientific, engineering, and information technology solutions for over 50 years. The company's innovative services and technical capabilities have solved some of the world's most challenging problems across different markets. Find out more about the Leidos Holdings Inc. leaders, founders, and executives and its portfolio in key civil, defense, health, and intelligence markets.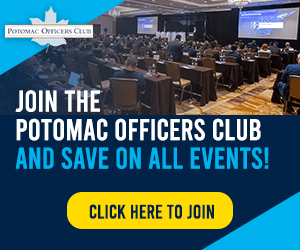 The Executive Team of Leidos Over The Years
For more than 30 years since SAIC's founding, Dr. Beyster served as the Chairman and Chief Executive Officer until his retirement in 2003. Kenneth C. Dahlberg succeeded him as the CEO in November 2003.
In 2005, Watt Havenstein was named the third CEO of the company, who pushed for tighter integrations in the company's divisions. In 2012, this strategy was reversed with the appointment of retired Air Force General John P. Jumper as the CEO.
Finally, Roger Krone was announced as the CEO in 2014, serving in office to date.
Leidos Holdings Inc.'s management team comprises experts in technology, engineering, and science. Meet Leidos' executive team, working toward the shared mission of making the world safer, healthier, and more efficient.
Roger Krone, Chairman, and Chief Executive Officer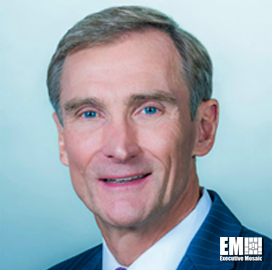 Roger A. Krone has been the Chief Executive Officer (CEO) since 2014 and Chairman since 2019. He envisions the future of Leidos with a focus on being one with its customers, executives, employees, and shareholders.
As Leidos Holdings CEO, Krone heads the company's mergers and acquisitions, including Lockheed Martin's Information Systems & Global Solutions and Dynetics. Before his work at Leidos, he held several leadership roles in renowned aerospace companies for over four decades.
Chris Cage, Chief Financial Officer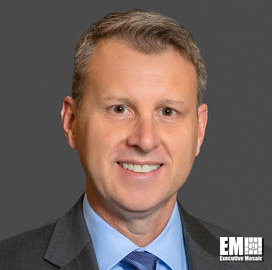 Chris Cage is the Executive Vice President and Chief Financial Officer (CFO) of Leidos. He oversees all the accounting and financial assets and reporting, including taxes, treasury, and investor relations.
Cage has been with the company since 1996 and has assumed different finance and management roles. Before becoming CFO, he has served as the Chief Financial Officer of the Health & Engineering Sector and Senior Vice President of Operations Finance.
Maureen Waterston, Chief Human Resources Officer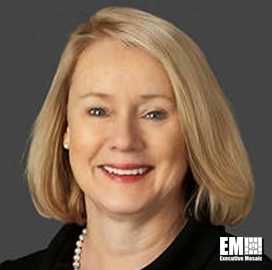 Maureen Waterston is Leidos' Chief Human Resources. She is responsible for improving and implementing strategies to capitalize on the company's over 44,000 employees. She joined the company's executive team in March 2022.
Before joining Leidos Holdings, Waterston served as the Vice President and Chief Human Resources Officer at Pratt & Whitney. She headed talent, recruitment, development, compensation and benefits, and global diversification of the company's workforce.
Vicki Schmanske, Executive Vice President of Corporate Operations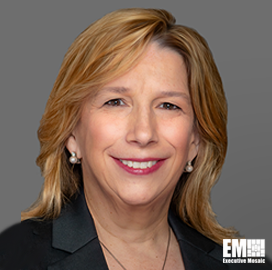 Vicki Schmanske is responsible for operational performance and strategic functional initiatives as the Executive Vice President (EVP) of Corporate Operations at Leidos. She is one of the most accomplished executives with over 35 years of experience across the intelligence, defense, civil, and health markets.
Schmanske was the leader for crucial projects of the company, such as building satellite ground systems, implementing enterprise IT services, and providing healthcare solutions to federal and select private customers.
Jerry Howe, Executive Vice President & General Counsel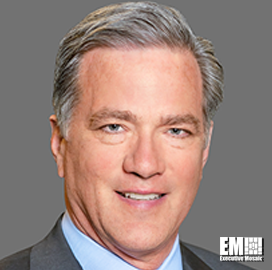 Jerald S. Howe, Jr. has served as the Executive Vice President and General Counsel since July 2017. He is responsible for legal, contracts, corporate governance, administrative oversight of ethics, internal audit, and more.
Previously, Howe served as a partner at Fried, Frank, Harris, Shiver & Jacobson LLP (Fried Frank), where he handled government contracts, mergers and acquisitions, and aerospace and defense practices. He also served as Senior Vice President and General Counsel at Veridian Corporation.
Jim Carlini, Chief Technology Officer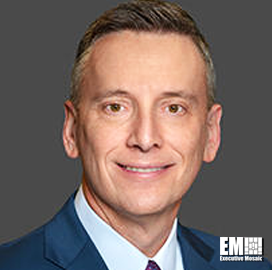 James F. Carlini is the Chief Technology Officer at Leidos Holdings. He is responsible for implementing corporate technology and engineering strategies through research & development of all forms of external technology.
Carlini has a complex portfolio as a Chief Technology Officer, ranging from digital modernization to integrated systems such as artificial intelligence, machine learning, advanced manufacturing, electronic warfare, and sensors.
Debbie Opiekun, Chief Business Development Officer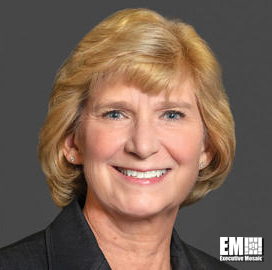 Debbie Opiekun heads the business growth as the Chief Business Development Officer. She focuses on high-win rates and above-market growth in operations, government affairs, and strategic account executives.
Before assuming office, Opiekun headed Leidos Business Development and Strategy organization as the Deputy Health Group President and Senior Vice President. She has developed capabilities for competitive intelligence, position-to-win, financial strategies, proposal operations, and more.
Thomas Sanglier, Chief Audit Executive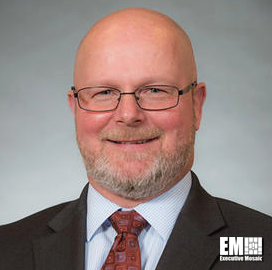 Thomas Sanglier is the Senior Vice President and Chief Audit Executive at Leidos. He reports to the Audit & Finance Committee of the Board of Directors, which works to improve risk management practices and internal controls.
Before joining Leidos Holdings in July 2022, Sanglier had more than 32 years of expertise. He served as the Senior Director of Financial and Operations Internal Audit at Raytheon Technologies and as a partner at Ernst & Young LLP.
Leidos Holdings Inc. Group Presidents
Aside from Leidos' executive team, the company assigns different group presidents to focus on its key markets. See the list of Leidos Holdings group presidents.
Jim Moos, President of Civil Group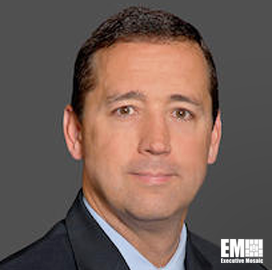 James R. Moos is the Civil Group President, providing government and commercial industries with citizen services. He joined the company in 1998 and has held leadership positions in his 30-year career.
Gerry Fasano, President of Defense Group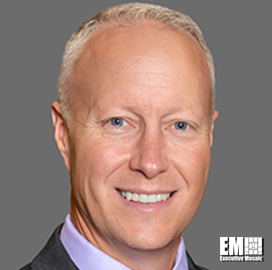 Gerald A. Fasano serves as the President of Defense, responsible for delivering services and solutions to global defense customers. He heads the company in problem-solving solutions for digital modernization, enterprise logistics, autonomy, and more.
Roy Stevens, President of Intelligence Group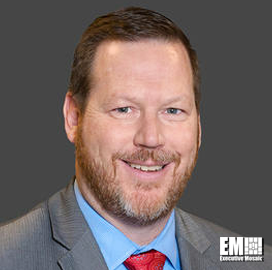 Roy Stevens is responsible for delivering solutions to Intelligence Community agencies as the President of Leidos' Intelligence Group. He is also responsible for Leidos Australia's portfolio of the tax office, defense, and intelligence.
Liz Porter, President of Health Group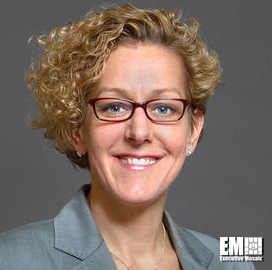 Liz Porter is the President of Health Group, which addresses population health risk management, case management, public health, health analytics, and more. In her years in the business, she has led different initiatives, including operations management for the Defense Messaging System.
Steve Cook, President of Dynetics Group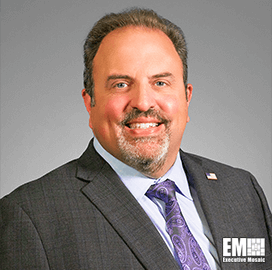 Stephen Cook serves as the Dynetics Group's President, leading Leidos' innovation engine for technology acceleration. He has led Dynetics' space technologies efforts since joining the company in 2009.
Paul Engola, Executive Vice President for National Security Space and Deputy Group President of Dynetics Group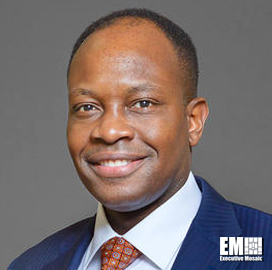 Paul Engola is the EVP for National Security Space and the Deputy Group President of the Dynetics Group. His role focuses on Dynetics' key capabilities and advancing technologies related to image processing algorithms, real-time embedded software, and more.
Board of Directors of Leidos Holdings Inc.
Completing the management team of Leidos Holdings is the board of directors. It comprises distinguished people in finance, health care, and government services.
Gregory R. Dahlberg
David G. Fubini
Mirian E. John
Robert C. Kvarik, Jr.
Harry M. J. Kraemer, Jr.
Roger A. Krone (Chairman & CEO)
Gary S. May
Surya N. Mohapatra
Patrick M. Shanahan
Robert S. Shapard (Lead Director)
Susan M. Stalnecker
Noel B. Williams
About Leidos Holdings Inc.
Leidos Holdings is a solutions provider for businesses dealing with civil, defense, health, and intelligence. It mainly services the federal government and select private companies. Leidos Holdings Inc.'s headquarters is located in Reston, Virginia.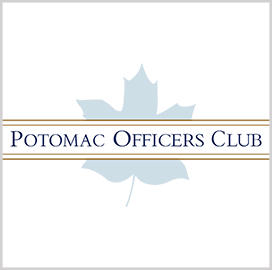 Who is Leidos Holdings Inc.'s founder?
Leidos traces its roots back to Science Applications Incorporated (SAI), established in 1969. The founder, Dr. J. Robert Beyster, started his "crazy little company" with only an initial investment of $50,000. In 1984, SAI changed its name to Science Applications International Corporation (SAIC). After a spun-off in 2013, the company was ultimately renamed Leidos, clipped from the word "kaleidoscope."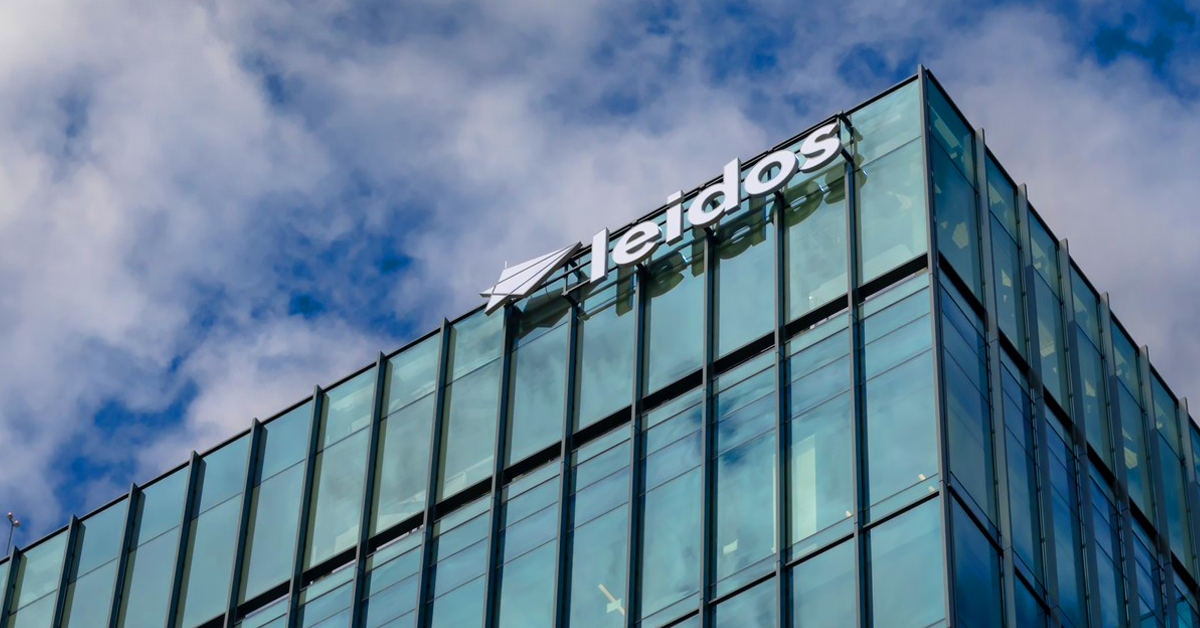 Subsidiaries of Leidos Holdings Inc.
The management team of Leidos also leads ten wholly-owned and majority-owned subsidiaries. Here are the companies owned by Leidos Holdings.
1901 Group is a solutions provider for IT services that provides 24×7 support for end-users, IT infrastructure, and more.
Dynetics provides mission-critical services to the federal government, with extensive experience in advanced technological missions.
Gibbs & Cox is a naval architecture and marine engineering firm aiming to solve maritime industry challenges.
Leidos Biomedical Research develops and applies advanced technologies and research to treatments of cancer and AIDS.
Leidos Digital Solutions offers innovative IT solutions, with its flagship product, Intranet Quorum (IQ), for government offices in the United States.
BEONTRA helps airports forecast revenue planning, route development, scheduled-based air traffic, and more.
QTC has delivered technology-driven solutions for occupational health and disability examination services for over 30 years.
Leidos Engineering serves commercial and industrial industries with a full range of energy, infrastructure, and environmental engineering solutions.
Systems Made Simple delivered professional services to improve outcomes, increase efficiencies, and reduce costs through user-centered requirements.
Varec has served the petroleum and chemicals sectors for more than 80 years, delivering automation and other professional solutions.
Leidos Holdings Inc. Leadership Team Continues To Create Solutions
Over the years, Leidos Holdings Inc. Leaders, Founders, and Executives have created solutions to the world's toughest challenges. The company's work for over five decades in the industry ranks it 275th on the Fortune 500. Moving forward, Leidos is strongly committed to inclusion & diversity, responsibility & sustainability, and ethics & compliance.