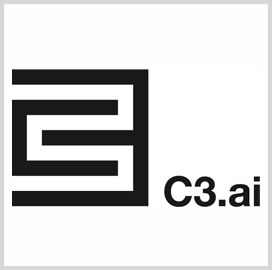 Predictive Analytics and
Decision Assistant
C3 AI's Predictive Maintenance Solution Designated as Air Force System of Record
The Predictive Analytics and Decision Assistant, an artificial intelligence platform powered by C3 AI, has been designated as the U.S. Air Force's system of record for Condition Based Maintenance Plus and predictive maintenance.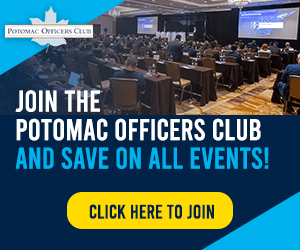 PANDA, which the Air Force co-developed with C3 AI, is a toolkit designed to prevent equipment failure and downtime by detecting maintenance requirements early on and alerting service teams of needed repairs. It ingests data from various sources, including aircraft sensors, and analyzes the information using AI to predict future system issues, C3 AI said.
As a system of record, PANDA will be the center of all predictive analytics projects related to CBM+. It will analyze and store predictive maintenance data in support of aircraft systems, missile systems, support equipment and vehicles, and other materiel categories.
CBM+ is a collaborative Department of Defense readiness initiative focused on the development and implementation of data analysis and sustainment technology capabilities to improve weapon system availability and reduce lifecycle costs. The Rapid Sustainment Office facilitates CBM+ implementation and execution.
Category: Future Trends
Tags: artificial intelligence C3.ai Condition Based Maintenance Plus Future Trends Predictive Analytics and Decision Assistant US Air Force