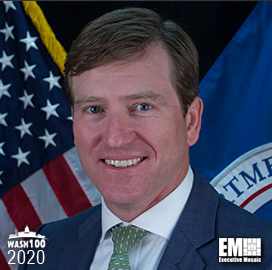 Christopher Krebs
CISA Unveils Strategy to Bolster Industrial Control Systems Security
The Cybersecurity and Infrastructure Security Agency within the Department of Homeland Security has launched a three-pronged strategy to address hacking concerns among industrial control systems.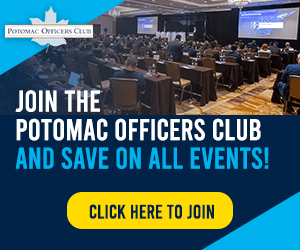 The strategy involves the use of data analytics, enhanced training and better technology to secure ICS that support critical sectors like energy and transportation.
Speaking at a virtual meeting of the ICS Joint Working Group, CISA Director Christopher Krebs said the agency will be asking more of the ICS community and vowed to further efforts to reduce the risk to national infrastructure, Cyberscoop reported Tuesday.
According to Krebs, a past event speaker for the Potomac Officers Club, gaining a better understanding of the cybersecurity risks in the industrial space can put a strain on hacking groups and force them to develop new capabilities. To do so, Krebs said CISA will develop deep data capabilities to equip the ICS community with information that can be used to disrupt the ICS kill chain.
Industrial organizations have been performing analyses on the recent spate of cyberattacks on critical national infrastructure. Studies are centered on learning the hacking techniques used in attacks like the 2018 spread of the Trisis malware, which now includes U.S. electric utilities in its hit list. 
Krebs explained that CISA can more effectively utilize data from hacking incidents to produce more than just security advice. In addition, he committed to conducting more frequent and in-depth discussions with industry executives to understand what assistance they need from the government. 
Category: Speaker News
Tags: Christopher Krebs CISA control system critical infrastructure cyber Cybersecurity and Infrastructure Security Agency data analytics Department of Homeland Security Speaker News