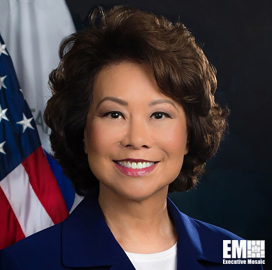 Elaine Chao
Elaine Chao, US Secretary of Transportation
Elaine Chao has been serving as the secretary of transportation since Jan. 31, 2017, making her primarily responsible for the formulation of the national transportation policy and the implementation of international transportation agreements.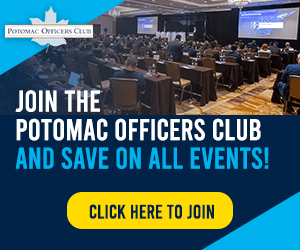 The Office of the Secretary is also concerned with assuring the fitness of U.S. airlines,  enforcing airline consumer protection regulations, preparing transportation legislation and issuing regulations to prevent alcohol and illegal drug misuse in transportation systems. 
Chao also provides executive oversight to the department's offices for budget and financial management, civil rights, freedom of information act, general counsel, governmental affairs, research and technology and intelligence, security and emergency response, according to the department's official website. 
Asked about her top three priorities, Chao said safety is of utmost importance, followed by the need to rebuild and refurbish the country's critical infrastructure. She also puts a premium on future preparedness by engaging with emerging technologies to address legitimate public concerns about safety, security, and privacy.
Chao gained extensive experience in the transportation sector after serving in the roles of deputy maritime administrator and deputy secretary of the Transportation Department, as well as chairman of the Federal Maritime Commission. Earlier in her career, she worked on transportation and trade issues at the White House. 
Notably, Chao is a two-time cabinet member, having served as U.S. labor secretary from 2001 to January 2009. 
Before leading the Department of Labor, Chao served as president and chief executive officer of United Way of America. During her tenure, she helped restore public trust and confidence in the organization after it suffered from a financial mismanagement scandal.
The secretary holds a master of business administration degree from the Harvard Business School and an economics degree from Mount Holyoke College. She also earned 37 honorary doctorate degrees for her extensive record of accomplishments and public service.
Category: Executive Profiles
Tags: Department of Transportation Elaine Chao Executive Profiles Federal Maritime Commission secretary United Way of America