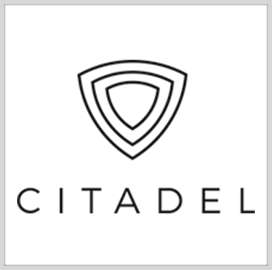 Citadel Defense Launches C-UAS AI Software for Air, Land, Sea Targets
Citadel Defense, a developer of counter-drone technology, has launched an artificial intelligence software that detects and destroys unmanned systems in the air, land or sea. It was designed to address the shortcomings of counter unmanned aerial systems that rely on radar or cyber takeover tactics, the company announced Thursday.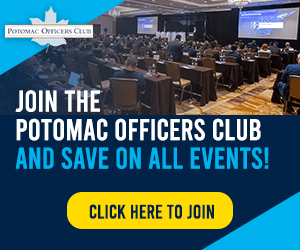 The software is for the Titan system, which is armed with cognitive technologies such as robotic process automation, AI and deep learning to combat small drones, which becoming increasingly popular, said CEO Christopher Williams.
"Unmanned systems have changed the landscape of military, intelligence and security operations. We must think beyond aerial threats when protecting personnel and sensitive critical infrastructure," he said. The company plans to deploy the software to over a hundred Titan systems in the field.
In a press release, Citadel said Titan provides an advanced radio-frequency capability in response to a range of problems that standalone systems face. 
Citadel is a National City-based C-UAS technology company that serves commercial, government and military customers, including the Special Forces, Army, Navy, Air Force, Department of Homeland Security, Border Patrol and Coast Guard. 
Category: Future Trends
Tags: artificial intelligence C-UAS system Christopher Williams Citadel Defense Citadel Titan deep learning emerging technology Future Trends robotic process automation unmanned systems