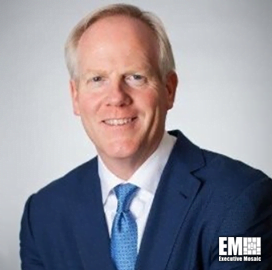 Timothy McBride
SVP, Global Govt
Relations, Raytheon
CNAS Names Joe Purcell, Timothy McBride Advisory Board Members
The Center for a New American Security has named Joe Purcell and Timothy McBride as members of the board of advisors.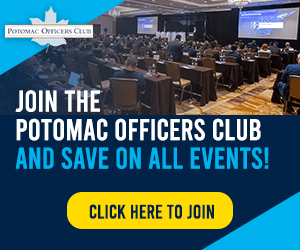 CNAS CEO Richard Fontaine said the two executives' experiences in their own fields are expected to have a main effect on the organization's research efforts, the organization said Tuesday.   
"Their decades of leadership in government, finance and national security will lend invaluable perspective to the Center's work on key policy issues," he said. 
Purcell is currently the vice-chairman for the Financial Sponsors Coverage Group at Morgan Stanley, responsible for several of the company's private equity clients. 
His experience includes public underwritings of initial public offerings and equity, debt offerings, mergers and acquisitions advice, private placements and derivatives transactions.
 Before joining the company in 2010, Purcell served as a managing director in investment banking at JPMorgan. He spent 15 years in the organization as part of the High Yield Group and the FSCG unit.  
From 1980 to 1989, Purcell held the position of supply officer in the Navy, where he served in various assignments, including aboard a nuclear submarine, an aircraft carrier, as a major weapons systems contracting officer in Washington, D.C., and as a special adviser for logistics to the Pakistani Navy in Karachi.
Purcell graduated from the College of the Holy Cross with a degree in psychology, earned his master's degree in business administration from Harvard Business School and attended the U.S. Naval Postgraduate School.
McBride oversees Raytheon Technologies' global government relations, in charge of working with governments at the international, federal and state levels, and communicating the company's business interests to policymakers and other organizations. 
A former senior White House official with over three decades of experience in government affairs and business consulting, McBride earned his bachelor's degrees in marketing and business administration from Eastern Michigan University.
Category: Partnerships and Executive Moves
Tags: Board of Advisors Center for a New American Security Joe Purcell Partnerships and Executive Moves Raytheon Richard Fontaine Timothy McBride