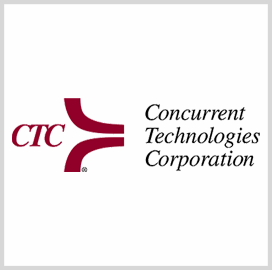 Medium Tactical Truck
development
Concurrent Technologies Corp. to Conduct R&D for New Marine Corps Ground Vehicle
Research and development nonprofit Concurrent Technologies Corp. is studying the Next Generation Medium Tactical Truck in support of the U.S. Marine Corps under a $1 million Office of Naval Research contract. CTC's efforts on ONR's behalf include technology surveys and trades, performance analyses and concept modeling using computer-aided design.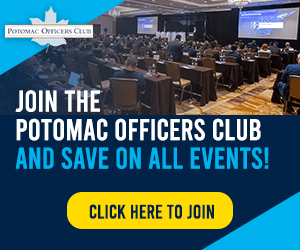 President and CEO Edward Sheehan, a 4×24 member, emphasized that the work is part of CTC's mission to deliver advanced technologies to meet the Department of Defense's needs.
CTC holds the prime spot on the ONR deal and leads a subcontractor team that includes BAE Systems, Mack Defense and MSI Defense.
NG-MTT is expected to replace the Medium Tactical Vehicle Replacement, a ground-based logistics transport used by the Marine Corps. The new vehicle is meant to be lighter and more compact, capable of hybrid power and feature an open systems architecture to facilitate upgrades, CTC said Friday.
In 2021, Sheehan spoke with ExecutiveBiz about his company's efforts to support the military service's energy requirements. He noted a program to develop and execute energy security assessments of Marine Corps facilities, including their power management programs.
Category: Member News
Tags: Concurrent Technologies Corp Edward Sheehan Medium Tactical Vehicle Replacement Member News Next Generation Medium Tactical Truck Office of Naval Research