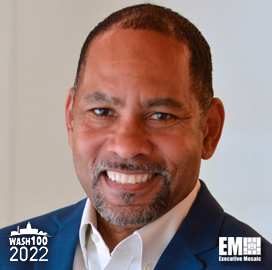 Dana Barnes,
US Public Sales SVP,
Palo Alto Networks
Dana Barnes, US Public Sector Sales SVP at Palo Alto Networks
Dana Barnes is the senior vice president of U.S. public sector sales at Palo Alto Networks. He has been with the company since September 2020.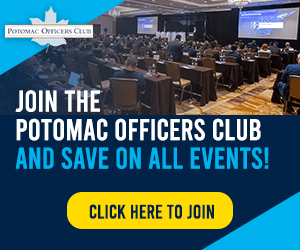 Barnes leads a team that delivers mission-critical cybersecurity solutions to the education sector and federal, state and local government clients. He received a 2022 Wash100 recognition for his efforts in driving zero trust and federal internet of things security.
The industry veteran worked at the computer company Microsoft for 12 years before taking up his current leadership role, according to his LinkedIn profile.
He was the VP of state and local government at Microsoft from 2018 to 2020 and was the general manager of the software company's National Security Group from 2014 to 2018.
He started his professional career in 1993 as a business development professional at IBM Global Services. Barnes also had a 12-year stint as an officer with the U.S. Marine Corps.
Barnes holds a master's degree in information and telecommunications systems from Capitol Technology University and a bachelor's degree in history from the U.S. Naval Academy.
He was an advisory committee member at the Intelligence and National Security Alliance and was a member of the D.C. Chamber of Commerce's board of directors.
Palo Alto Networks offers network security, cloud security, security operations and threat intelligence and consulting solutions and services. It is headquartered in Santa Clara, California, and has multiple offices within and outside the U.S.
Category: Executive Profiles
Tags: Dana Barnes Executive Profiles IBM Global Services LinkedIn Microsoft Palo Alto Networks public sector United States Naval Academy US Marine Corps