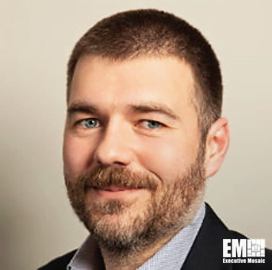 Dede Dascalu
CEO
Applied Insight
Dede Dascalu, CEO of Applied Insight
Dede Dascalu has been serving as the chief executive officer of tech solutions provider Applied Insight since March 2020.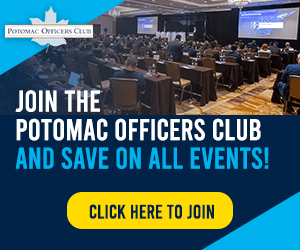 A 20-year industry professional, Dascalu specializes in cloud infrastructure, large-scale cloud architecture, cloud security, big data analytics and the design and operation of enterprise network systems.
He was appointed CEO after a brief stint as Applied Insight's chief technology officer, during which he led the development of a cloud management technology called Altitude, according to his company profile.
Concurrently, he manages cloudtamer .io, a privately held company based in Fulton, Maryland, which he founded in May 2018. The company offers software helping users ensure account management, budget enforcement and continuous compliance in the cloud.
Dascalu previously spent nearly five years as the CEO of Stratus Solutions until its acquisition by Applied Insight in January 2019. Before that, he worked for 13 years as a technical leader and program manager with Booz Allen Hamilton.
During his undergraduate years, he was an embedded software developer for the University of Virginia, where he developed digital signal processing software for high-speed laser trap control and data acquisition.
Dascalu holds a bachelor's degree in computer science from the University of Virginia. He also has Certified Information Systems Security Professional and Certified Administrator for Apache Hadoop certifications, which he obtained from (ISC)² and Cloudera, respectively.
Category: Executive Profiles
Tags: Applied Insight Booz Allen Hamilton cloudtamer .io Dede Dascalu Executive Profiles private equity Stratus Solutions