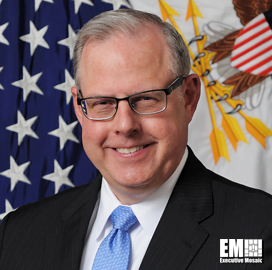 John Sherman,
CIO,
Department of Defense
Department of Defense CIO Unveils New Cyber Workforce Development Criteria
John Sherman, chief information officer of the Department of Defense, has released the latest in a series of policy updates meant to improve cyber workforce management efforts.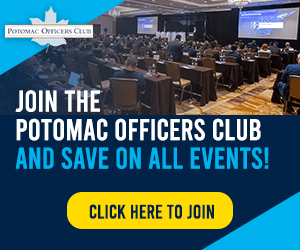 A 2023 Wash100 awardee and a speaker at the upcoming Potomac Officers Club Fourth Annual CIO Summit, Sherman said that the new guidelines utilize the Cyber Workforce Framework to provide tailored development and qualification support based on an employee's role. According to Sherman, the new measures facilitate the tracking and management of cyber personnel capabilities.
DOD Manual 8140.03, titled "The Cyberspace Workforce Qualification and Management Program," sets forth role- and proficiency level-based criteria meant to be followed alongside the Office of Personnel Management's qualification standards. It also regards as valid any training that meets DOD Cyberspace Operations Forces requirements.
The new plan allows prior experience to substitute for educational certification requirements, FCW reported Friday.
The DOD plans to issue a cyber workforce strategy and implementation plan for guiding the recruitment and retention of new personnel. According to Mark Gorak, principal director for resources and analysis at the Office of the CIO, the agency is shifting away from educational qualifications and moving toward performance evaluations at the hiring stage to onboard new employees.
Category: Speaker News
Tags: Chief Information Officer cyber workforce Cyberspace Workforce Qualification and Management Program Department of Defense FCW John Sherman Speaker News talent management