Saildrone Voyager
U.S. 4th Fleet Testing Saildrones' Capabilities in First Sea Deployment
Deployment of 10 Saildrone Voyager unmanned surface vessels to the Caribbean Sea began at the U.S. Naval Air Station Key West in Florida on Thursday, according to a Marine Technology News report. The launch is an initial step in the U.S. 4th Fleet's Operation Windward Stack, a long-term operation of a hybrid fleet combining unmanned and manned forces.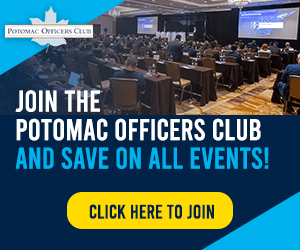 The Saildrones, which are solar-powered and designed to detect targets using their sensors, will be deployed on missions to improve the maritime domain awareness of the hybrid fleet, Marine Technology News reported.
While the Saildrones are in Caribbean waters, U.S. 4th Fleet personnel will test their communication capability and coordinate information flow from the USVs.
Over the next few years, the fleet will add some more USVs, as well as unmanned aerial vehicles and manned maritime forces, to further expand MDA coverage and command and control integration.
Capt. David Fowler, U.S. 4th Fleet Maritime Operations Center director, said Operation Windward Stack activities are scheduled for many months and the service will learn what the USVs can do "on a day-to-day basis."
In an earlier USV initiative, the U.S. Naval Forces Central Command launched Saildrone Explorer for the U.S. 5th Fleet in the Arabian Gulf in January.
Category: Future Trends
Tags: David Fowler Future Trends Marine Technology News Operation Windward Stack Saildrone Voyager unmanned systems US 4th Fleet