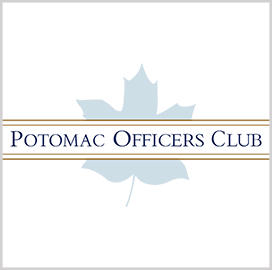 Communications
modernization
Device Solutions Lands $982K DHS Contract to Develop Digital Paging System
The Department of Homeland Security has awarded a $981.66 thousand contract to Device Solutions to develop a public safety one-way digital paging system.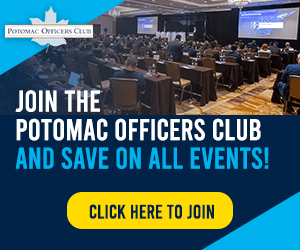 Device Solutions will create a secure and standards-based product under the terms of the Phase II Small Business Innovation Research award, DHS said Tuesday.
Kathryn Coulter Mitchell, the senior DHS official performing the duties of the undersecretary for science and technology, said emergency responders should be able to take advantage of the most advanced interoperable communications technologies.
DHS said the solution will be based on the Advanced Television Systems Committee 3.0 standard, which is expected to enable quicker dispatching and improved situational awareness.
"By using the ATSC 3.0 standard to develop a more robust digital paging system, we can address the substantial challenges of slow speed, limited coverage, and capacity found with existing analog voice paging systems," said Mitchell, a speaker at an upcoming GovCon Wire event.
Device Solutions will offer two designs that use open standards, broadcast and public safety infrastructure and modern wireless electronics.
One will serve as a stand-alone solution, while the other will support smartphone integration to accommodate additional emergency information, including maps, images and texts.
Once Digital Solutions' 24-month Phase II contract expires, the company may be given an opportunity to seek commercialization funding from the private sector or from non-SBIR government sources.
The SBIR program is administered by the Science and Technology Directorate, which serves as DHS' research and development and as the science adviser to the department's secretary.
S&T Program Manager Norman Speicher said the contract will help emergency medical service personnel to more effectively communicate and respond to disasters and emergency situations.
Category: Speaker News
Tags: Advanced Television Systems Committee 3.0 ATSC 3.0 Department of Homeland Security Device Solutions digital paging system GovCon Wire Norman Speicher SBIR Small Business Innovation Research Speaker News