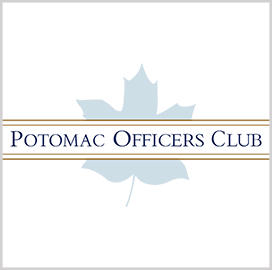 UAS development contract
DIU Awards Skydweller Contract to Develop Long-Endurance, Solar-Powered Drone
American-Spanish aerospace company Skydweller Aero announced that its United States subsidiary has been awarded a $14 million contract with the Defense Innovation Unit, in conjunction with the Navy, to advance and integrate technologies in support of the development of its extreme-endurance, solar-powered aircraft. The deal paves the way for the development of military-grade unmanned aerial systems that can operate on significantly extended missions, Skydweller Aero said Monday.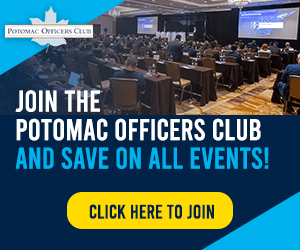 In a statement, the solar-powered drone maker said that the award will finance the development of technology that will increase the operational envelope of its commercial UAS. The effort's primary objective is the development and integration of key hardware and software that leverage clean technology to increase efficiency and performance, the company added.
Robert Miller, Skydweller's chief executive officer, said that furthering perpetual flight aircraft for solving next-generation government sensing and monitoring solutions is critical to national security. He added that the collaboration with the DIU and the Navy will accelerate the development of the company's unmanned platform.
The company said that the contract focuses on the development of hydrogen fuel cells, a lightweight hydrogen storage system, advanced battery modules, and advanced mission management software. Once the integration is complete, Skydweller said it will transition into ground and flight testing of these new technologies.
On its website, the DIU said it is committed to a "holistic and continuous approach" that will rapidly vet and scale commercial UAS technology for the Department of Defense. Under its Blue UAS effort, the agency is pushing to introduce military applications to commercial drones, which are commonly used to study agricultural yields, construction sites, and infrastructure as well as to conduct search and rescue missions.
Category: Future Trends
Tags: contract award Defense Innovation Unit Future Trends Navy Robert Miller Skydweller Aero solar-powered aircraft