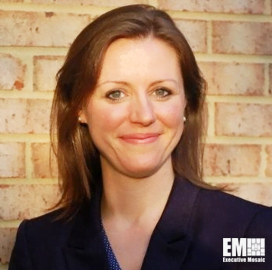 Becky John
Business Development VP
ECS
ECS Appoints Becky John VP of Business Development
Becky John, a member of the Potomac Officers Club, has been named vice president of business development at ECS, a segment of ASGN that provides services in cloud, cybersecurity, software development, information technology and science and engineering.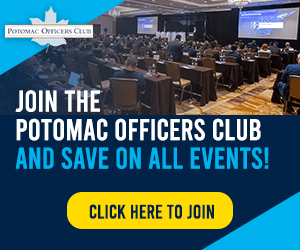 John will be responsible for leading strategic growth efforts and collaborating with federal government customers to learn how to best achieve their mission objectives, ECS said Wednesday.
According to ECS, John is skilled in program management, operations and business development. She previously served as the company's vice president of capture, responsible for capturing federal and civilian and Department of Defense business opportunities.
ECS President George Wilson, a fellow POC member and a 2021 Wash100 winner, said John's expertise in building networks gives him confidence that the company will exceed its business goals in the coming years.
John spent nearly 10 years at CGI Federal before she joined ECS in 2019. At CGI, she was focused on delivering large-scale programs in support of DOD and the Department of Homeland Security, as well as on leading strategic growth efforts.
She spent five years as director of DHS programs at CGI, responsible for managing various task orders and engagements across multiple IT disciplines, according to her LinkedIn profile.
John said she joined CGI in February 2010 as a project control specialist for a Defense Information Systems Agency program. She later transitioned to project manager and led two projects for the said agency.
Prior to CGI, she served as a project control specialist for an Internal Revenue Service program within BAE Systems' IT business unit.
She earned a master's degree in IT management from the University of Virginia and a bachelor's degree in business administration from the University of Valley Forge.
Category: Member News
Tags: BAE Systems business development Department of Defense ECS George Wilson information technology IT LinkedIn Member News Potomac Officers Club University of Valley Forge University of Virginia vice president Wash100