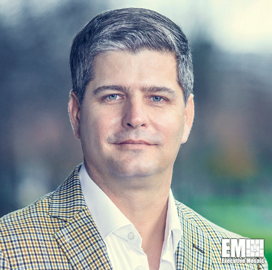 Executive Profile: Al Di Leonardo, Black Cape Co-CEO, Co-Founder
Al Di Leonardo is the co-chief executive officer of Black Cape, a Virginia-based computer software company that he co-founded in 2019.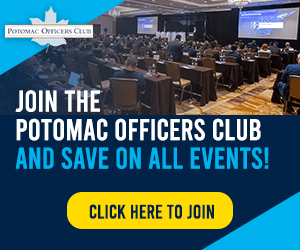 Di Leonardo is an experienced intelligence and special operations officer who founded and sold two companies in the private and public marketplaces. He has gained expertise at the intersection of big data, analytics and geography after over 25 years of experience in the government, mainly in the intelligence sector, according to his LinkedIn profile.
Prior to joining Black Cape, Di Leonardo served over two years as a partner and member of the advisory board at Mothersauce Partners.  
The executive also spent over five years as CEO of HumanGeo, a company he co-founded in 2011. He also co-founded The Radiant Group in 2013, where he served as president. In this role, he executed the integration of operational technical capabilities and implemented the company mission and vision across all five business units.
Di Leonardo transitioned into the private sector after a five-year term as director of the Special Operations Command's Special Operations Innovation Cell. While at USSOCOM, he earned a bronze star medal for his work in Afghanistan and Iraq.  
He earned his bachelor's degree in American studies from Fordham University and MBA in management/finance from Loyola College in Maryland. 
Category: Executive Profiles
Tags: Al Di Leonardo Black Cape Co CEO DigitalGlobe Executive Profiles HumanGeo LinkedIn The Radiant Group U.S. Army