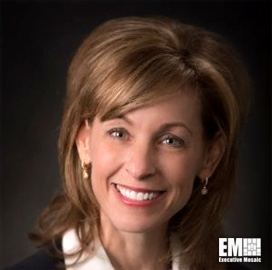 Leanne Caret
Executive Profile: Leanne Caret, President, CEO of Boeing Defense, Space and Security
Leanne Caret is the president and chief executive officer of Boeing's defense, space and security business, a role she took on in February 2016.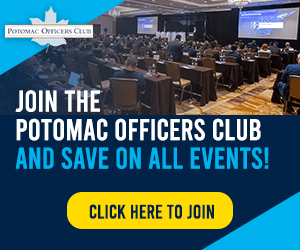 Her current position puts her at the helm of the $26B business unit that caters to customers across defense, government, space, intelligence and security markets in countries including the U.S., Australia, India, Saudi Arabia and the U.K. 
A second-generation Boeing employee, Caret previously served as the company's global services and support president, BDS chief financial officer and vice president and general manager of vertical lift — a role wherein she handled the program execution for a portfolio of cargo, tiltrotor and attack rotorcraft, according to Boeing. 
A multi-awarded executive, Caret is a four-time Wash100 Award winner. Her efforts in leading the development of Boeing's Starliner spacecraft, securing major defense contracts and fast-tracking influential aerospace technology have merited her a 2020 Wash 100 Award from Executive Mosaic. Similar related feats, including providing oversight to Boeing's multi-billion dollar contract awards and artificial intelligence integration, landed her the 2019 Wash100 Award. In addition, she was also included in the Women in Aviation Hall of Fame, the 2018 Bloomberg 50 list and Fortune magazine's Most Powerful Women list from 2017 to 2019.  
Caret was elected as an associate fellow of the American Institute of Aeronautics and Astronautics and a fellow of the Royal Aeronautical Society.
She earned her bachelor's degree in business administration from Kansas State University and a master of business administration degree from Wichita State University. Additionally, she received certifications in Harvard University's program for leadership development and the international security defense program.
Category: Executive Profiles
Tags: Boeing Chief Executive Officer Defense Space & Security Executive Profiles Executive Vice President Leanne Caret Wash100