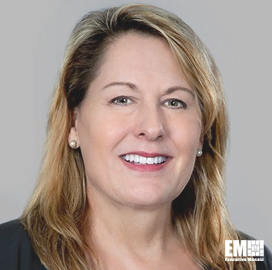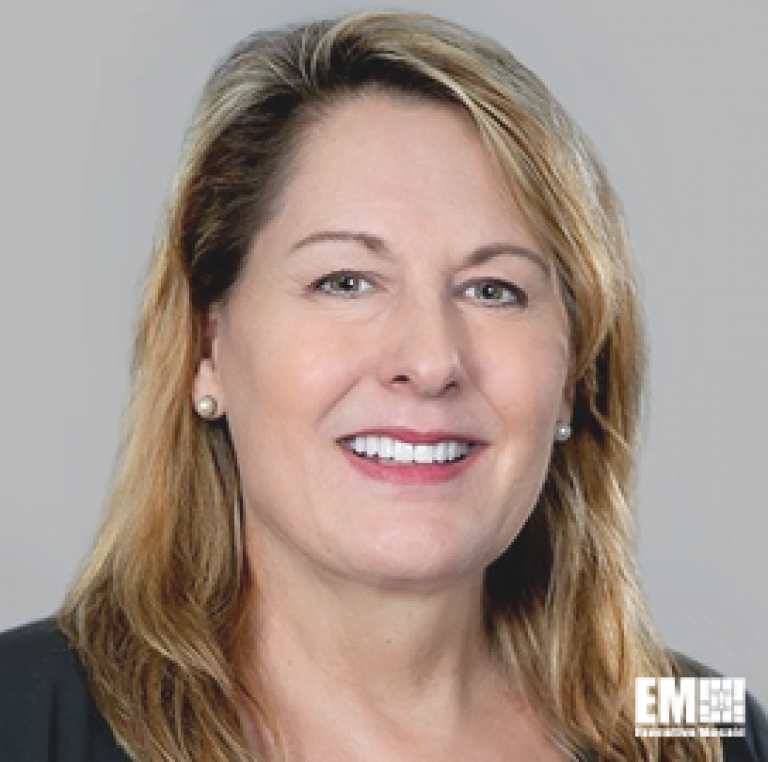 Faith Magne,
Procurement and contracts
SVP, Amentum
Faith Magne, Contracts and Procurement SVP at Amentum
Faith Magne is the senior vice president of contracts and procurement at technical and engineering services company Amentum.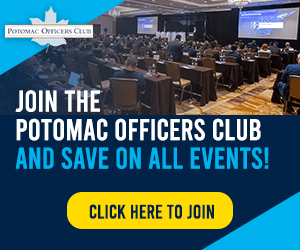 Magne has been serving as contracts and procurement SVP since October 2015, when the company was still known as AECOM Management Services.
She joined AECOM from VA-Pactum Contracts Consulting, where she spent eight months, according to her profile posted on LinkedIn.
During her stint at VA-Pactum, Magne was focused on areas such as policies and procedures development, contracts management, mentor-protege agreements, personnel training and business development.
She was tasked with supporting agencies such as NASA, the Department of Defense and defense intelligence organizations.
Prior to working at the consulting company, Magne spent nearly four years at Vencore Services and Solutions in Reston, Virginia, where she served as senior contracts director.
Earlier in her career, Magne spent 20 years at Science Applications International Corp., where she was a contracts manager.
Her SAIC role involved supporting various divisions such as reconnaissance and surveillance operation, the technology integration and products group and the ocean systems and technology group.
Between 1983 and 1985, the Amentum SVP worked as a contract specialist within the U.S. Marine Corps.
For two years, she was deployed at Camp Butler Marine Base in Okinawa, Japan, her LinkedIn profile shows.
Magne is a graduate of Strayer University with a bachelor's degree in business administration with a concentration in acquisition and contract management.
She also holds a certificate in government contract management from San Diego State University.
Category: Executive Profiles
Tags: AECOM Amentum Executive Profiles Faith Magne LinkedIn procurement SAIC Strayer University US Marine Corps VA-Pactum Contracts Consultig Vencore