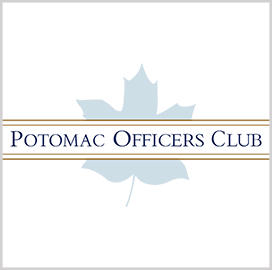 DES contract award
GAO Upholds Leidos' Potential $11.5B Defense Enclave Services Deal With DISA
Virginia-headquartered Leidos announced that the Government Accountability Office, following a review, has upheld the validity of its Defense Enclave Services contract with the Defense Information Systems Agency. The single-award, indefinite-delivery/indefinite-quantity contract was initially awarded in February 2022 before coming under protest, Leidos said Wednesday.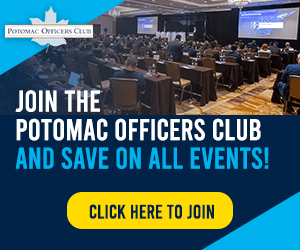 In a statement, the information technology services and consulting firm said the deal is potentially worth $11.5 billion if all options are exercised. It includes a four-year base period of performance followed by three two-year option periods.
Under the DES contract, Leidos disclosed that it will support DISA by consolidating enterprise IT services at a global scale and by providing standardized, responsive and cost-effective solutions. DES involves the delivery of a wide range of IT services to more than 370,000 users spanning 22 Department of Defense agencies in over 500 domestic and foreign locations.
Gerry Fasano, president of Leidos' Defense Group, said that his company remained committed to DISA's critical mission, and never stopped preparing for the program's success despite delays caused by the protest. The Potomac Officer's Club member and 2022 Wash100 awardee added that Leidos' continued preparations will allow it to deliver results to the customer on or ahead of the original schedule.
With the legal challenge out of the way, Fasano said that Leidos can now focus on helping DISA enhance mission value and user experience while improving cybersecurity, network availability, and reliability for Fourth Estate agencies.
FedScoop reported that shortly after the contract's awarding, General Dynamics Information Technology filed a complaint, appealing to GAO to junk Leidos' deal. It challenged DISA's conduct of discussions, technical evaluation, price evaluation, past performance evaluation and the resulting tradeoff decision in relation to the DES contract.
Category: Member News
Tags: Defense Enclave Services Defense Information Systems Agency Gerry Fasano Government Accountability Office Leidos Member News