Healthcare Events
The Potomac Officers Club has hosted several healthcare events since 2016, bringing together federal government and industry leaders to tackle emerging health initiatives and how emerging technologies can support these efforts. One such event was POC's Supply Chain Resilience and COVID-19 virtual event, which gave a GovCon audience an update on the state of public-private collaboration in strengthening the medical supply chain.
Looking back: Notable POC Healthcare Events
The Healthcare Data Interoperability Forum kicked off in March 2016 and aimed to address health initiatives and programs within the military. Experts in healthcare data led a panel discussion on how the U.S. Army leverages health technology in ensuring interoperability and security.
The 2016 Healthcare Summit focused on how healthcare technology and policies shaped the public and private sectors' value-based purchasing as industry worked to address the needs of the military, veterans and ordinary consumers. This in-person event in McLean, Virginia, also offered a glimpse of how the White House's Precision Medicine Initiative drove technology initiatives for individualized healthcare and patient empowerment.
The Operational Medicine through the lens of Defense Health Modernization forum in November 2017 tackled how the healthcare system modernization helped strengthen warfighter missions and defense readiness.
The 2018 Healthcare Summit featured speakers from the Departments of Health and Human Services and Veteran Affairs, including other industry experts who discussed how federal agencies advance healthcare innovations to reach acquisition targets.
The 2020 forum on Supply Chain Resilience and COVID-19 looked into the challenges faced during the pandemic that wreaked havoc on the health sector. The event underscored how strategic and tactical coordination among the public and private institutions is essential to sustain the supply chain response.
Notable POC Healthcare Event Speakers
Join POC and be Part of Government Contracting Events
The Potomac Officers Club hosts successive events between 12 to 18 times a year and gathers GovCon leaders to discuss the latest trends in federal contracting.
Click here to learn more about past and upcoming healthcare events.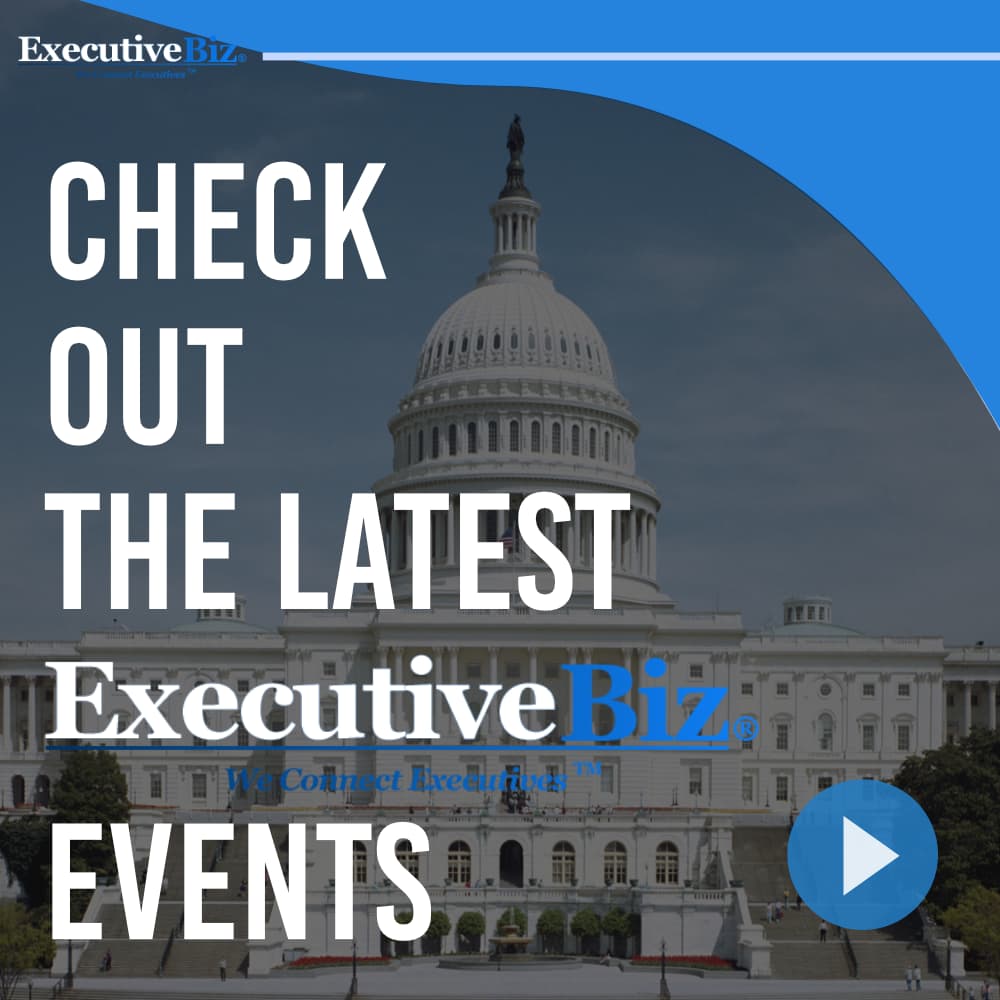 Get the Best GovCon News Straight to your Inbox