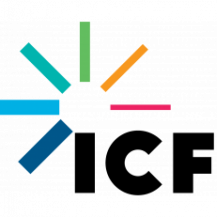 ICF
ICF Secures Contract to Help HSS Child Care Initiatives
ICF has landed a potential $31M contract to support the Department of Health and Human Services' child care initiatives.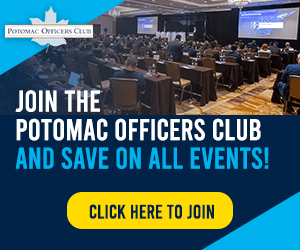 Consisting of three task orders, the HHS' Administration for Children and Families award tasks the company to offer training, technical assistance and IT modernization support to state, tribal and territorial early education and child care programs. 
The $24M task order, which has a two-year term with a one-year base and a one-year option period, indicates that the organization will provide the Office of Child Care technical assistance to public officials and their partners to develop enhanced early childhood initiatives as well as update the IT infrastructure for the Child Care State Capacity Building Center. The contract will also help public leaders in handling recovery arising from the COVID-19 pandemic effects on child care services. 
A $4M agreement with ACF's Office of Planning, Research and Evaluation stipulates that the company will make and run a new cloud-driven Child Care and Early Education Research Connections website for child care researchers, practitioners and policymakers. The deal has a period of five years with a one-year base and an additional four one-year terms. 
A one-year $2.8M contract extension with OCC requires the Virginia-based management consulting organization to deliver technical assistance through the National Center on Early Childhood Quality Assurance. In particular, the company will help train community leaders and partners in planning and execute procedures in early care programs. 
Mark Lee, ICF's senior vice president and public sector lead, said the company is committed to helping find enhanced services that deal with the challenges in the country's early childhood systems. 
"COVID-19 has highlighted the essential role that childcare plays in supporting the nation's workforce, economy and child development," he said.
ICF provides cloud-based network services to the public sector market, specializing in enterprise technologies, advanced analytics and industry experience to meet customer needs.
Category: Member News
Tags: Child Care State Capacity Building Center ICF IT infrastructure IT Modernization Mark Lee Member News U.S. Department of Health and Human Services