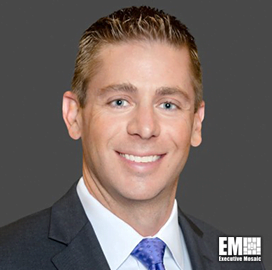 Jason Albanese,
SVP,
Leidos
Jason Albanese, Senior Vice President of Strategy and Business Development at Leidos' Intelligence Group
Jason Albanese is the senior vice president of strategy and business development at Leidos' Intelligence Group, working out of Fairfax County, Virginia. He is currently focused on ensuring that the company's customers have the right tools, technologies and tactics to keep pace with an ever-evolving threat landscape, according to his LinkedIn profile.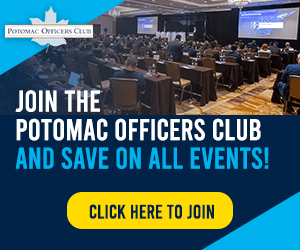 Albanese has been employed at Leidos for over five years. In his current role, he leads a team that uses a wide range of capabilities in digital modernization, data analytics, artificial intelligence and machine learning to support clients' missions of protecting people and critical assets against evolving threats around the world.
Early in his employment at Leidos, he was immediately put in charge of a worldwide business development and strategy team tasked with growing the company's $750 million professional technical services business. He said that he managed to deliver cost-effective solutions while placing people and mission success at the core.
Before joining his current employer, Albanese worked at Lockheed Martin for almost 16 years. He took on gradually ascending roles during this period, his last post being the director of strategy and business development. He is credited for helping bring about some $8 billion in annual orders and sales, his biography further reveals.
Albanese earned his degree in engineering, electrical and computer from Villanova University. He later earned his Master of Business Administration degree from the University of Maryland's Robert H. Smith School of Business. He also earned a master's degree in systems engineering from the University of Pennsylvania.
Category: Executive Profiles
Tags: Executive Profiles intelligence programs Jason Albanese Leidos Leidos Intelligence Group LinkedIn