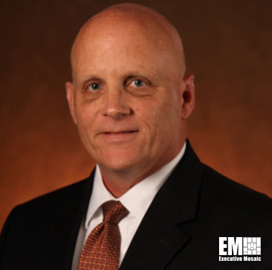 John Bryant
President
Oshkosh Defense
John Bryant, President at Oshkosh Defense
John Bryant serves as executive vice president at Oshkosh Corporation and president at Oshkosh Defense.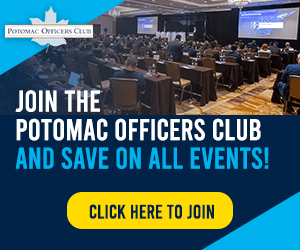 Bryant has overall responsibility for the company's global defense segment, including wheeled vehicle programs, manufacturing and operations, new product development, vehicle life cycle sustainment and aftermarket services.
During his current tenure, the company received major contracts for the defense markets. In late 2019, the organization secured a potential $803.9M deal to produce 2,721 joint light tactical vehicles for the U.S. Army, Air Force, Navy and the Marine Corps.
The transaction also included the delivery of 30 JLTVs to the country of Montenegro under a foreign military sales agreement. 
The JLTVs, which can accommodate more than 100 various mission package configurations, are meant to help the military service branches execute their missions in support of the National Defense Strategy.
In early 2018, Oshkosh Defense landed a potential $476M contract to build medium tactical vehicles .The company was tasked to supply the family of medium tactical vehicles A2 variant under a firm-fixed-price requirements agreement with an ordering period of seven years.
Bryant joined Oshkosh Defense in 2010, serving as vice president and general manager for the Marine Corps programs unit for almost three years. In April 2013, he was promoted to senior vice president for defense programs, a role he held until April 2016.
He is a retired Marine Corps colonel with 28 years of service. As a Marine Corps program manager, he spearheaded various U.S. and foreign military sales acquisition programs, including tank systems, light armored vehicles and expeditionary fighting vehicles. 
A former professor of program management at the Defense Acquisition University, Bryant earned his bachelor's degree in political science from Marquette University. 
Category: Executive Profiles
Tags: Defense Acquisition University Executive Profiles John Bryant LinkedIn military ground vehicle Oshkosh Defense tactical vehicle U.S. Marine Corps