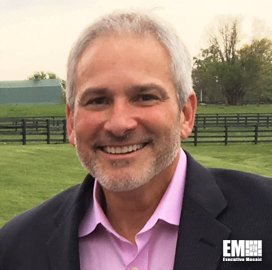 John Erwin II,
Director,
Dun & Bradstreet
John Erwin II, Director of Defense and Supply Chain Risk Management at Dun & Bradstreet
John Erwin II is the director of defense and supply chain risk management at Dun & Bradstreet, working out of Washington, D.C. He is a distinguished military veteran and executive leader with over 20 years of experience in defense, intelligence and national security, according to his LinkedIn profile.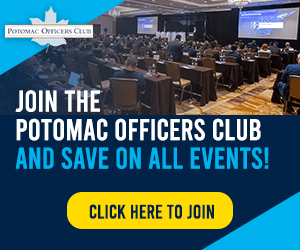 Erwin says that he thrives in a corporate role, maximizing growth and improving organizational performance to enable long-term profitable growth and support enterprise-wide strategic objectives. He has consistently exceeded sales performance goals and net-new revenue objectives with demonstrated exponential defense industry sales growth, his profile reveals.
Erwin joined Dun & Bradstreet in October 2016. In his current role, he is responsible for driving innovation and growth in sales operations, account management and customer success for an over $50 million dollar defense and national security sales portfolio.
Erwin was a 2020 D&B Empirical Excellence awardee, a recognition of his exceptional sales performance. He also holds a Top Secret security clearance.
Before joining his current employer, Erwin was vice president of government relations and strategic planning at Vencore, where he worked for almost five years. In that role, he was focused on supporting the National Reconnaissance Office.
Erwin served in the Army for over 23 years. During his military service, he took on various intelligence and counterintelligence roles.
Erwin earned his bachelor's degree in business management from Transylvania University.
Category: Executive Profiles
Tags: Defense/DoD Sector Dun & Bradstreet Executive Profiles Hillmer John Erwin LinkedIn National Defense University QinetiQ Transylvania University