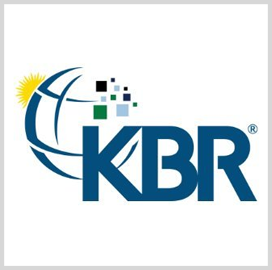 Base operations
KBR to Support Key Communications Sites in Japan
KBR announced that it has secured a $24 million task to provide mission-critical base operations and infrastructure services to two key communications sites in Japan.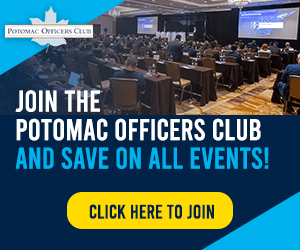 The task awarded by the 94th Army Air and Missile Defense Command will allow the company to expand its footprint in the Indo-Pacific region, KBR said.
The communication sites in Kyogamisaki and Shariki fall under the 94th AAMDC headquartered in Hawaii, and the U.S. Army Space and Missile Defense Command in Colorado, KBR said.
KBR is also tasked to provide morale, welfare and recreation services and to facilitate events for the two sites to improve the quality of life of the service members and improve the alliance between the United States and Japan.
Byron Bright, KBR Government Solutions' U.S. president, a previous Wash100 Award winner, said the expansion of KBR's services in Japan is strategic for both the United States and the company given the support that KBR provides to military exercises throughout the region, including Thailand and the Philippines.
Category: Member News
Tags: base operations support Byron Bright KBR Member News Space and Missile Defense Command U.S. Army