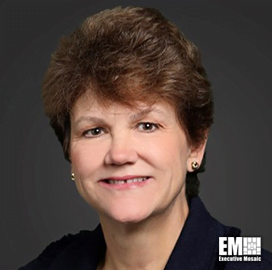 Laura Frank
Vice President
Lockheed Martin
Laura Frank, Lockheed's VP for Strategy and Business, Training and Logistics Solutions
Laura Frank is Lockheed Martin's vice president for strategy and business development, training and logistics solutions, responsible for sales for the TLS market segments.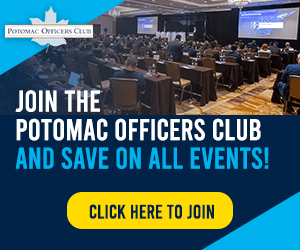 Since July 2019, she has led the business unit that also oversees the training, defense sustainment solutions, test and support equipment, and spares, repairs and supply chain. 
Before taking on her current role, Frank headed the enterprise solutions market unit at TLS, responsible for handling various portfolios of products and services for logistics support and integrated test infrastructure. 
In 2016, Lockheed and partner Michelin North America landed a four-year $131M contract to manage the U.S. Navy's naval aviation tires. The two companies collaborated on the deal, which led to the delivery of more than 440,000 tires over the 14-year period. The contract has a three-year base valued at $52M, with options for two six-month periods and for F-35 tires, raising the overall potential contract amount to $131M. 
Frank said the supply chain management network is meant to reduce the amount of warehouse inventory by 80 percent. 
From 2014 to 2016, she served as vice president and chief operating officer at Lockheed Martin Australia/New Zealand, where she helped develop sovereign capabilities that supported the organization's strategic objectives and initiatives. 
Frank joined the company in 1985, taking on engineering leadership roles for 22 years. In 2007, she was promoted to strategic planning director for corporate strategy and business development. Four years later, she held the position of director for operations and deputy vice president for Information Systems and Global Solutions-Defense C4ISR systems. 
She is also a member of the board of directors of the National Center for Simulation and a co-executive sponsor of Lockheed Martin's Women Impact Network.
Frank earned her bachelor's and master's degree in computer science from Rhode Island College and from Johns Hopkins University, respectively.
Category: Executive Profiles
Tags: Executive Profiles Johns Hopkins University Laura Frank Lockheed Martin logistics Rotary and Mission Systems training