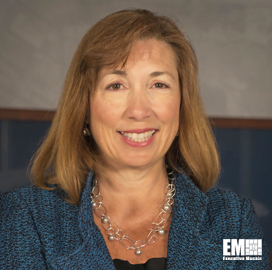 Lori Garver
CEO
Earthrise Alliance
Lori Garver, CEO of Earthrise Alliance
Lori Garver is the chief executive officer of Earthrise Alliance, a philanthropic organization that works to derive value from Earth system data to produce actionable knowledge that can be used in fighting climate change.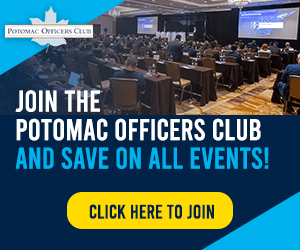 Garver has headed the Washington, D.C.-headquartered environmental services provider since 2019. She joined the organization two months after leaving the Air Line Pilots Association.
At ALPA, she spent more than five years as a general manager, serving from September 2013 to December 2018, according to her profile posted on LinkedIn.
In 2009, President Barack Obama nominated Garver to be deputy administrator of NASA and was confirmed in July of the same year. As deputy administrator, she worked closely with the administrator to provide overall leadership, planning and policy direction.
Her 2009 Senate confirmation marked the second time that Garver worked at NASA. Her first stint began in 1996 and ended in 2001. She first worked as a special assistant to the NASA administrator as well as a senior policy analyst for the Office of Policy and Plans. Later on, she became the associate administrator of the office, according to her profile posted on The Planetary Society website.
After her first stint at NASA, Garver joined the Avascent Group as consultant and vice president, roles she held for over eight years.
Earlier in her career, the Earthrise Alliance CEO worked as an executive director at the National Space Society, a nonprofit organization focused on creating a spacefaring civilization.
Garver is a graduate of Colorado College with a bachelor's degree in political economy. She also holds a master's degree in science and technology policy from George Washington University.
Category: Executive Profiles
Tags: Air Line Pilots Association CEO climate action advocate Earthrise Alliance Executive Profiles LinkedIn Lori Garver NASA National Space Society The Planetary Society