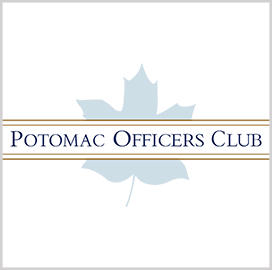 MDA to Lead HBTSS Development Efforts Despite Funding Going to SDA
Vice Adm. Jon Hill, director of the Missile Defense Agency, said the MDA will continue development of the Hypersonic and Ballistic Tracking Space Sensor, despite the funding for the program moving to the Space Development Agency.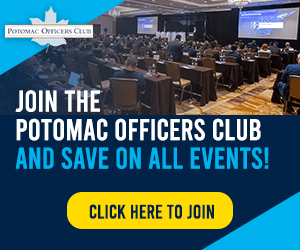 Speaking to members of Congress at a March 12 hearing, Hill explained that SDA would provide funding to the MDA to develop the sensor, which will then be given to the SDA to incorporate into their proliferated low-Earth orbit constellation, C4ISRNET reported.
HBTSS will be part of the SDA's new architecture consisting of hundreds of satellites meant to counter hypersonic weapons being developed by Russia and China.
Members of the House Armed Services Committee Subcommittee on Strategic Forces were expressed concern when the MDA's fiscal year 2021 budget documents stated that funding for HBTSS was moved to the SDA. According to Hill, the decision to move the funding was made by Under Secretary of Defense for Research and Engineering Michael Griffin, who wanted to consolidate space funding under the SDA.
Category: Future Trends
Tags: C4ISRNET Congress Department of Defense Future Trends HBTSS Hypersonic and Ballistic Tracking Space Sensor hypersonics Jon Hill Missile Defense Agency Space Development Agency