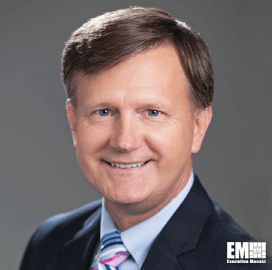 Michael Tinsley,
President and CEO,
NeoSystems
Michael Tinsley, President and CEO of NeoSystems
Michael Tinsley is the president and chief executive officer of NeoSystems, a Virginia-based company that provides full service strategic back-office outsourcer, information technology systems integrator and managed services.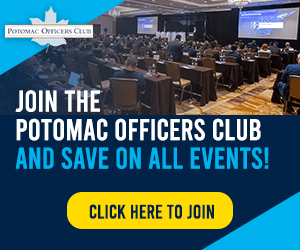 Tinsley founded NeoSystems in 2000 and since then, the company expanded to managing daily strategic back office functions for more than 200 clients in multiple industries. As the company's leader, he leads a network of professionals that provide scalable, full-scope back office solutions and best-of-breed systems to clients, according to his company profile.
One of the services offered by NeoSystems is providing expertise for companies seeking compliance with the Department of Defense's Cybersecurity Maturity Model Certification program.
In March, Tinsley announced the expansion of the company's team of CMMC consultants that help defense contractors prepare for actual readiness assessments.
Prior to founding NeoSystems, Tinsley served as vice president of finance and administration with Broadsoft, a voice over internet protocol solutions provider; chief financial officer for Scientific Research Corporation, a research and engineering firm specializing in defense communications systems; and owner of a private accounting practice.
Throughout his career, he has gained extensive financial and administrative management experience.
A decorated leader, Tinsley was recognized by Ernst & Young in 2015 and 2016 as one of the finalists for its entrepreneur of the year award in the Greater Washington D.C. and Mid-Atlantic areas, respectively.
Tinsley graduated from Murray State University in Kentucky with a bachelor's degree in accounting.
Category: Executive Profiles
Tags: Broadsoft business process outsourcing CMMC Executive Profiles Michael Tinsley Murray State University NeoSystems Scientific Research Corporation