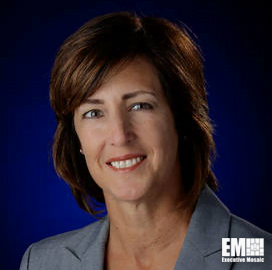 Robyn Gatens
ISS Director
NASA
NASA Announces Robyn Gatens as New ISS Director
NASA has announced the appointment of Robyn Gatens as acting director of the International Space Station at NASA Headquarters, effective Aug. 25.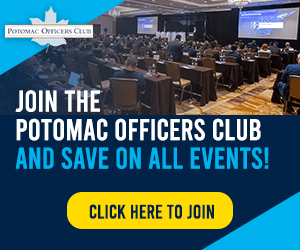 In her new role, Gatens will lead strategy, policy, integration and stakeholder engagement for the ISS program at the agency level. She will also provide technical advice, oversee program execution and manage risks, NASA said Thursday.
"Robyn has demonstrated her leadership and strategic vision for the International Space Station and our efforts to enable a robust low-Earth orbit economy, and I am confident she will continue to do so as acting director," said Kathy Lueders, NASA's associate administrator for human exploration and operations. 
Gatens has been with NASA for 35 years and has been involved in both the space station program and in the development of the life support systems for spaceflight missions. 
NASA credits her with helping create the strategic plan to leverage the space station to enable a robust low-Earth orbit economy, among many other merits. 
Gatens also helped lead NASA's response to an independent external review of the operations of the ISS U.S. National Laboratory managed by the Center for Advancement of Science in Space.
She joined the agency in 1985 at the Marshall Space Flight Center in Huntsville, Alabama, where she held a range of leadership positions, including systems lead for the station's regenerative environmental control and life support system. 
NASA honored her with the Outstanding Leadership and Exceptional Leadership Achievement Medals. Gatens earned a bachelor's degree in chemical engineering from the Georgia Institute of Technology.
Category: Partnerships and Executive Moves
Tags: Center for Advancement of Science in Space Georgia Institute of Technology International Space Station Kathy Lueders NASA Partnerships and Executive Moves Robyn Gatens