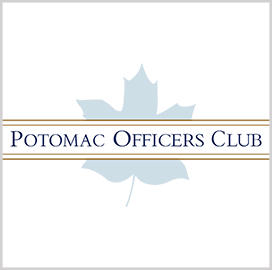 US Navy
Navy Seeks to Equip Super Hornet Aircraft With Hypersonic Anti-Ship Missiles
The Navy is soliciting industry proposals to develop air-breathing hypersonic anti-ship missiles for the Boeing F/A-18E/F Super Hornet.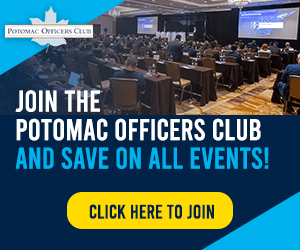 The effort directly supports the Screaming Arrow Innovative Naval Prototype program, which aims to fulfill the Navy's need for an offensive anti-surface warfare weapon.
According to the Navy, Screaming Arrow technologies will address the need for propulsion solutions that can engage with adversary targets at range within a compressed time of flight, Flight Global reported.
The service envisions the missiles to travel at high Mach speeds that would give defending ships little time to respond.
While the desired speed of the missile is yet to be determined, the Navy already gave out size requirements.
As per the service's request, the missiles must be light and small enough for the Super Hornet to carry up to four of each at once, ideally on weapon stations three, four, eight and nine. The service also said the weight of the missiles should not hinder the Super Hornet from launching and recovering aboard a nuclear-powered aircraft carrier.
In terms of technological maturity, the Navy wants the missiles to meet requirements for technology readiness level six.
The service seeks proposals that would align with existing hypersonic air-vehicle and propulsion development efforts.
The missiles are expected to undergo three launch tests. The development effort is also slated to become an on-ramp to a follow-on acquisition program of record.
Category: Future Trends
Tags: air-breathing hypersonic anti-ship missile Boeing F/A-18E/F Super Hornet Flight Global Future Trends hypersonic test vehicle Screaming Arrow Innovative Naval Prototype Program solicitation U.S. Navy