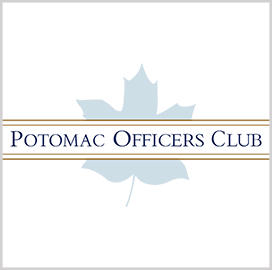 Data management
New Federal Data Strategy to Build on Foundational Actions in 2020 Plan
The Federal Data Strategy 2021 Action Plan will expand on foundational actions introduced in the 2020 plan, particularly those centered on data governance, infrastructure and the workforce, according to Ted Kaouk, chairman of the Federal Chief Data Officers Council.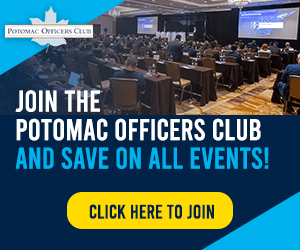 The CDO Council, which is tasked with setting the governmentwide agenda on the use of data, has its sights set on improving federal employees' data visualization and analytics skills so they can maximize emerging technologies like artificial intelligence.   
Speaking at a FedInsider webinar, Kaouk said the CDO Council plans to implement a governmentwide hiring action on data scientists, among other things, FedScoop reported. 
Kaouk, who is double hatted as CDO of the Department of Agriculture, added that the council continues to analyze key problems and use cases where information sharing can prove to be invaluable. 
Amid the pandemic, the council established working groups to identify data sharing use cases across the government. The establishment of the working groups has promoted a coordinated use of COVID-19 data, which has been helpful in answering questions about public health, the economy and continuity of operations.
Moving forward, Kaouk said the council will work on providing some recommendations on federal-wide infrastructure solutions and some proof of concepts.
Individually, federal agencies continue to make strides in data management. Early in October, the Department of Defense released its first data strategy, highlighting the use of data at every echelon in support of warfighting. Meanwhile, the USDA adopted a new enterprise analytics platform designed to modernize the agency's legacy data warehouses. 
Category: Future Trends
Tags: CDO Council chief data officer data governance Department of Agriculture Department of Defense DoD Federal Data Strategy FedScoop Future Trends infrastructure Ted Kaouk USDA workforce