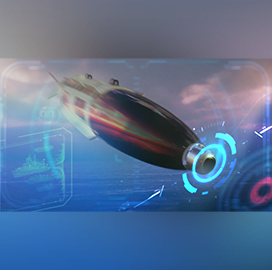 BAE seeker technology
AFRL Awards BAE Systems Phase 2 Contract to Develop Maritime Defense Capability
BAE Systems has secured a phase 2 contract valued at $12 million from the Air Force Research Laboratory to continue the development of a prototype multimode, open architecture seeker that will provide semi-autonomous precision targeting capability to destroy maritime threats such as air-launched maritime surface vessels.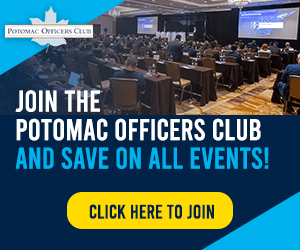 BAE Systems FAST Labs research and development group developed the Weapon Open Systems Architecture-compliant infrared and radar seeker. The contract was awarded under the Maritime Weapon Innovation Program Joint Capability Technology Demonstration, also known as Quiksink.
Phase 2 work will focus on integrating and testing the plug-and-play technology and will include a free-flight capability demonstration against a maritime target, BAE Systems said.
According to Peter Dusaitis, FAST Labs chief scientist, the seeker can identify and engage distant maritime surface targets, increasing warfighters' capabilities to defend themselves from threats.
BAE Systems previously worked on other open architecture seeker development initiatives, including the Seeker Cost Transformation program of the Defense Advanced Research Projects Agency and the creation of the Microwave Array Technology for Reconfigurable Integrated Circuit transceiver, a field-reprogrammable array of radio frequency subsystems.
According to the company, it will use its phase 1 contract experience precision munitions portfolio and sensor research experience to improve the seeker under the second phase.
BAE Systems' recent contract wins also include a $119.2 million award from the U.S. Navy for modernizing the Arleigh Burke-class guided-missile destroyer USS Lassen. Work, including underwater hull preservation work and command and control equipment upgrades, is expected to be completed in April 2024. The contract has option periods that could raise its value to $137.9 million if exercised.
Category: Defense and Intelligence
Tags: Air Force Research Laboratory BAE Systems contract award Defense and Intelligence FAST Labs maritime defense Peter Dusaitis Quicksink US Navy