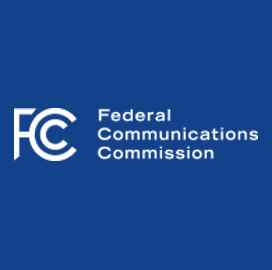 Space Bureau
establishment
Federal Communications Commission Moves to Set Up Satellite Regulator Agency
The Federal Communications Commission has voted to establish the Space Bureau, which would be responsible for setting policies for the satellite industry. The new rulemaking body will emerge from a proposed overhaul of the International Bureau, an entity that handles telecommunications and satellite programs, moderates spectrum usage and promotes the U.S.' related interests globally.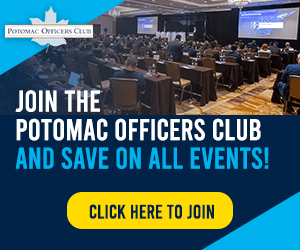 The Space Bureau is intended to absorb such functions as well as support market growth and enhance the FCC's long-term technical capacity. According to an agency order, it will also grant deployment authorizations and serve as a central hub for government agencies to work together on space governance.
Approval from Congress is required before the FCC can move forward with restructuring efforts, Nextgov reported.
Jessica Rosenworcel, the agency chair, introduced plans to set up the Space Bureau at a November 2022 industry event. Her chief counsel, Umair Javed, noted that discussions would need to take place with certain budget and authorization committees within the legislative branch.
Officials from Lockheed Martin and Amazon said that the Space Bureau would facilitate innovation and provide a venue for discussion on spectrum concerns, adding that Rosenworcel's proposal signals federal support for the expansion of the satellite industry.
Recently, members of the House of Representatives advanced two bills that would streamline FCC satellite licensing rules and bar foreign entities classified as national security threats from obtaining licenses to operate geostationary systems.
Category: Federal Civilian
Tags: federal civilian Federal Communications Commission International Bureau Jessica Rosenworcel Nextgov Space Bureau