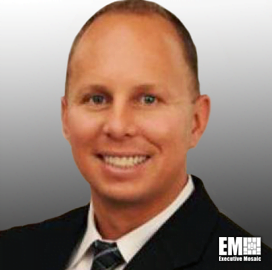 Brian Goodger
Director
NITAAC
Brian Goodger Officially Named NITAAC Director
The National Institutes of Health has appointed Brian Goodger as the director of the NIH Information Technology Acquisition and Assessment Center.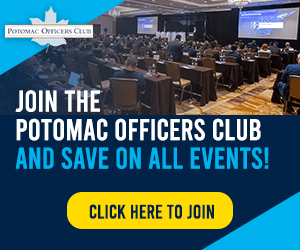 According to a NITAAC press release, Goodger will oversee the agency's employees and in-house contractor staff and provide strategic oversight for governmentwide acquisition contracts, assisted acquisitions, governmentwide strategic services and other initiatives associated with GWAC administration.
Goodger has been serving as the acting director of NITAAC since 2021, Nextgov reported.
According to NITAAC, Goodger was able to facilitate over $5.2 billion in task orders in the fiscal year 2022 and managed over $5 billion in FY2021. The organization also attributed the implementation of the NITAAC University to the newly appointed director.
NITAAC University allows officers to find the information they need to improve their contracting knowledge and learn about the benefits of different types of contracting vehicles.
Before joining the organization, Goodger was the associate director of the NIH's Office of Logistics and Acquisitions Operations. He handled the position from 2012 to 2022. He was also the deputy director of the Department of Health and Human Services' Office of Acquisitions Management, Contracts & Grants from 2005 to 2012.
Goodger succeeded Bridget Gauer as acting NITAAC director. Gauer, who currently works as a principal at The BG Group, held the acting directorship position from 2017 to 2020.
NITAAC is a full-service acquisition program that was established to administer the Chief Information Officer-Solutions and Partners 3, CIO-SP3 Small Business and CIO-Commodity Solutions GWACs.
Category: Federal Civilian
Tags: Brian Goodger Bridget Gauer executive movement federal civilian IT Acquisition National Institutes of Health Nextgov NITAAC technology acquisition