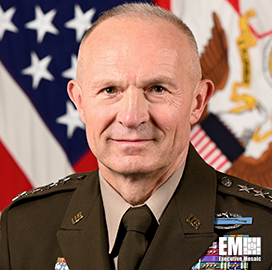 Randy George
Vice Chief of Staff
US Army
Army Chief Nominee Highlights Plan to Expedite Cyber Talent Hiring, Retain Personnel
Army Vice Chief of Staff Gen. Randy George, the White House nominee to be the next Army chief of staff, said the military service is considering expanding the application of the Department of Defense's Cyber Excepted Service to accelerate the recruitment of civilian cyber professionals and provide them with more flexible retention options.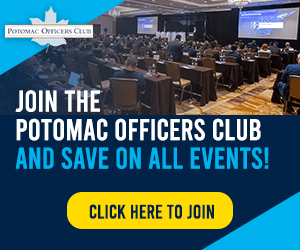 At a Senate confirmation hearing, he also said the Army plans to assess the tour lengths of personnel at the U.S. Cyber Command and offer other broadening retention opportunities, DefenseScoop reported.
George made the remarks as Senate Armed Services Committee lawmakers raised concerns on the deployment problems surrounding the Cyber Mission Force, which consists of 133 teams that cyber talent from military services fill.
The Senate Armed Services Committee's fiscal year 2024 National Defense Authorization Act version includes a provision to address the issues, including nonuniform cyber personnel tour lengths and talents with insufficient training. Another provision requires assessing the establishment of a new uniformed military service focused on cyber in view of the varying and redundant cyber approach of the existing military branches.
Category: Cybersecurity
Tags: cyber workforce cybersecurity DefenseScoop Randy George Senate Armed Services Committee US Army