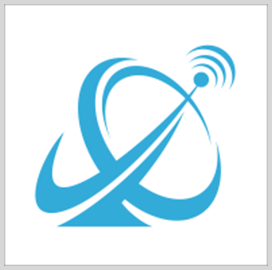 Contract award
Atlas Space Operations to Provide Solutions Supporting NOAA Climate Missions
The National Oceanic and Atmospheric Administration has awarded Atlas Space Operations an indefinite-delivery/indefinite-quantity contract for space communication services.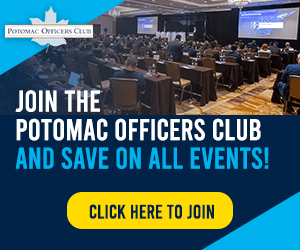 Under the contract, Atlas will provide its Freedom Software global ground network management system and its Global Antenna Network to deliver ground station-as-a-service capabilities to support NOAA. The solutions will be used to provide space communications services for three missions that focus on climate change.
The company has been using Freedom Software to support the agency's National Environment Satellite Data and Information Service missions since 2017. The partnership has led to the completion of 52,000 passes with an availability rate of over 98 percent, Atlas said.
The contractor will use Freedom Software to backhaul mission data from Atlas ground stations to the cloud. The solution will also be used to process data using customer-specific applications and push information directly to the agency's servers. Freedom can also be used to manage passes from third-party sites.
NOAA missions will continue to use Atlas ground stations in Finland, Tahiti and Ghana.
Atlas Space Operations offers data, communications and launch support services and platforms. It is headquartered in Traverse City, Michigan.
Category: Space
Tags: Atlas Space Operations contract award Freedom Software Global Antenna Network ground Station-as-a-Service National Environment Satellite Data and Information Service National Oceanic and Atmospheric Administration space