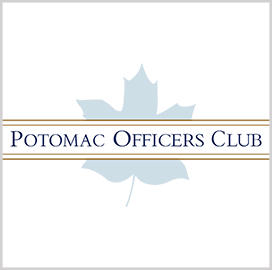 Ship maintenance
BAE to Work on USS Mustin Under Potential $95M Navy Contract
The U.S. Navy has awarded BAE Systems a potential $95.2 million depot maintenance period availability contract to perform modernization work on the USS Mustin Arleigh Burke-class destroyer. The base contract is worth $89.4 million.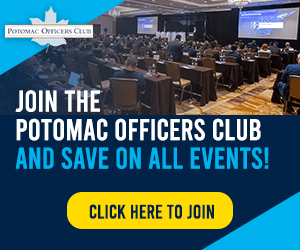 Under the contract, BAE's San Diego Ship Repair will dry-dock the destroyer, perform underwater hull preservation work, recondition the engineering spaces, upgrade command and control equipment and refurbish living spaces. Work is expected to start in May and be completed in November 2023.
The ship is expected to be dry-docked at the San Diego Naval Base, and work on the vessel is expected to be completed at the company's facility in Barrio Logan, BAE Systems said Tuesday.
David Thomas Jr., vice president and general manager of BAE's San Diego Ship Repair, said the company is doing similar work on the USS Preble and has recently completed a DMP availability task aboard the USS Shoup.
USS Mustin is the 39th Arleigh Burke-class ship and was commissioned in 2003. When active, it is stationed in Yokosuka, Japan, as part of the U.S. Seventh Fleet.
The destroyer was originally assigned to Destroyer Squadron 23, which is part of the Navy Third Fleet.
USS Mustin, like other Arleigh Burke-class Aegis destroyers, supports national military strategies and is designed to operate with battle groups in high-threat environments. It is equipped with modern combat weapons systems, which combine new radar, communications and weapons technologies.
Category: Defense and Intelligence
Tags: Arleigh Burke-class AEGIS destroyer BAE Systems contract award David Thomas Jr Defense and Intelligence San Diego Ship Repair ship modernization US Navy USS Mustin