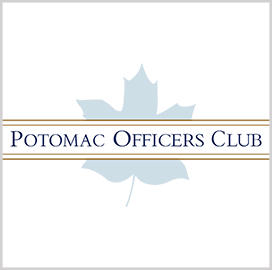 Intent to nominate
Biden Picks William LaPlante for DOD Acquisition Chief
President Joe Biden plans to nominate William LaPlante for undersecretary of defense for acquisition and sustainment.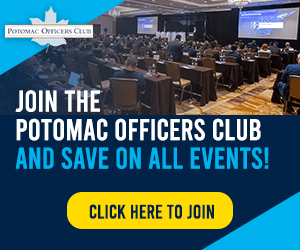 LaPlante is a seasoned national security executive with nearly four decades of experience in acquisition, technology, sustainment and the defense industrial base, the White House said Tuesday.
He currently serves as president and CEO of Draper Laboratory, a research and development organization headquartered in Cambridge, Massachusetts.
Before he joined Draper, LaPlante served as senior vice president of Mitre's national sector,  a role that oversaw federally funded research and development centers for the departments of Defense and Commerce.
LaPlante previously served in the Obama-Biden administration as the Senate-confirmed assistant secretary of the Air Force for acquisition, technology and logistics.
The White House credits him with aligning the Air Force's $43 billion acquisition enterprise budget with the service's strategy.
LaPlante has served on several scientific and national security boards, including the Section 809 Panel, Defense Science Board and the Lightweight Innovations for Tomorrow.
He earned a bachelor's degree in engineering physics from the University of Illinois, a master's degree in applied physics from Johns Hopkins University and a doctorate in mechanical engineering from the Catholic University of America.
If the Senate confirms LaPlante as the Air Force's new acquisition chief, he will succeed four-time Wash100 winner Ellen Lord, who vacated the role when the new administration began.
Category: Defense and Intelligence
Tags: Defense and Intelligence Draper Laboratory FFRDC Joe Biden MITRE nomination White House William LaPlante