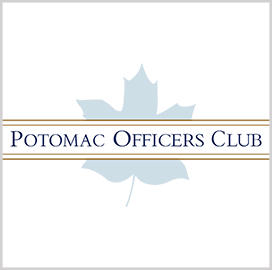 Federal tech funding
Build Back Better Act Now Includes $500M Investment for IT Funding Vehicles
Government technology funding vehicles are set to receive a combined $500 million in additional funding as part of the $1.75 trillion Build Back Better Act.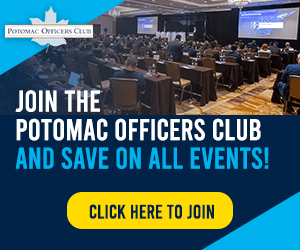 As of Nov. 5, the trillion-dollar package includes $250 million in new investments for the Technology Modernization Fund, $200 million for the General Services Administration's Federal Citizen Services Fund and $50 million for the Office of Management and Budget's Information Technology Oversight and Reform and Reform fund.
If approved, the appropriations would be good through the close of fiscal year 2026, FCW reported.
The proposed infusion across these accounts falls short of initial recommendations by members of the House Oversight Committee. During the markup of the committee's version of the legislation in September, members approved over $3 billion in new funding, including $1 billion for the TMF.
"These IT investments will modernize legacy systems and help us craft the workforce we need to drive government into the digital government future," Rep. Gerry Connolly, chair of the Subcommittee on Government Operations, said at the time.
In addition to boosting tech funding vehicles, the bill earmarks a 10-year, $4.75 billion funding for the Internal Revenue Service's business systems modernization effort, with the goal of improving tax collection.
At least $500 million in cybersecurity funding is also being allocated to the Cybersecurity and Infrastructure Security Agency. Part of the budget would be invested in cloud security and industrial control systems security.
The timing of a vote for the legislation is still unclear.
Category: Digital Modernization
Tags: Build Back Better Act digital modernization FCW Federal Citizen Services Fund Gerry Connolly Information Technology Oversight and Reform and Reform Technology Modernization Fund