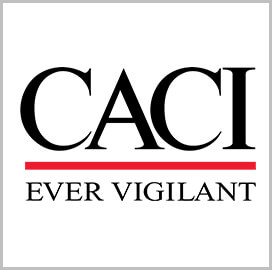 NSA contract award
CACI Wins $284M NSA Cybersecurity Services Contract
CACI International has secured a five-year, $284 million systems engineering support prime contract with the National Security Agency to assist the NSA's cybersecurity directorate in combating cyber threats.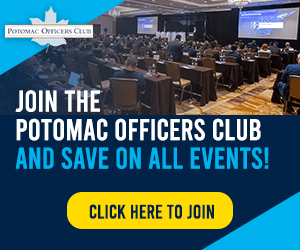 According to a press release, CACI will use its expertise and knowledge in cybersecurity to help the agency modernize its systems engineering practices and build solutions that will support critical national security missions.
Prior to the latest award, CACI won the $2.4 billion FocusedFox network and exploitation analysis services contract from the NSA; however, Booz Allen Hamilton and Leidos filed a protest with the Government Accountability Office, arguing that the NSA failed to properly evaluate proposals, FedScoop reported.
GAO dismissed the protest in November 2022 after the NSA said it will reevaluate the proposals and make a new selection decision.
Another contract CACI secured faced protests from its competitors. In August 2022, the U.S. Air Force selected a CACI-led team to deliver enterprise IT services under a potential 10-year, $5.7 billion contract. Accenture, Peraton and Science Applications International Corp. challenged the award decision, citing conflict of interest concerns. The protesters argued that CACI hired former Air Force employees with knowledge of the contract requirements.
Accenture and Peraton filed a new round of protests earlier in January. At the recent AFCEA Nova Air Force IT Day, Lauren Knausenberger, the Air Force's chief information officer, said the enterprise-IT-as-a-service initiative could begin in April instead of this month due to the latest award objections.
Category: Defense and Intelligence
Tags: CACI International contract award cyber engineering support Defense and Intelligence FedScoop John Mengucci National Security Agency