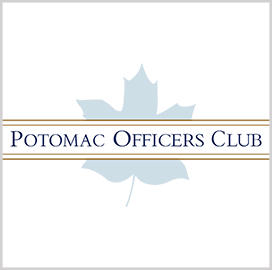 Product distribution
Carahsoft to Offer 1Kosmos Zero Trust Solution to Government Agencies
1Kosmos has joined Carahsoft Technology's Zero Trust Solutions group to offer the 1Kosmos BlockID authentication platform to government agencies. As 1Kosmos' master government aggregator, Carahsoft will make the platform available to customers through its reseller partner network and NASA Solutions for Enterprise-Wide Procurement V and Information Technology Enterprise Solutions – Software 2 contracts. BlockID, a distributed identity cloud service, provides identity proofing, verification and live biometrics authentication, Carahsoft said.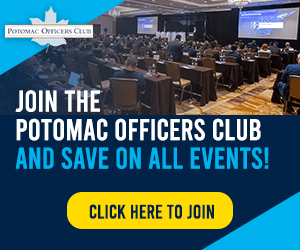 The technology allows agencies to enroll employees and contractors, enable passwordless login through identity-based multifactor authentication, and modernize identity and access management.
"Together with 1Kosmos and our reseller partners, we have the strength and expertise to help government agencies efficiently modernize enrollment, onboarding and authentication for digital services, without replacing their existing systems," said Troy Meraw, sales manager at Carahsoft.
Carahsoft and 1Kosmos' partnership supports federal civilian agencies in complying with Executive Order 14028, which calls for the adoption of zero trust technologies.
Earlier in August, Carahsoft also formed a similar collaboration with CornerstoneAI. Under the agreement, Carahsoft will offer CornerstoneAI's artificial intelligence and machine learning solutions to the public sector through reseller partners and NASA SEWP V and OMNIA Partners and National Cooperative Purchasing Alliance contracts.
According to Eric Barberio, executive adviser and chief operating officer of CornerstoneAI, the partnership supports his company's mission to remove data bias in AI/ML and deliver AI techniques to help advance the modernization effort of government agencies.
Category: Digital Modernization
Tags: 1Kosmos authentication platform BlockID Carahsoft digital identity digital modernization NASA partnership SEWP V