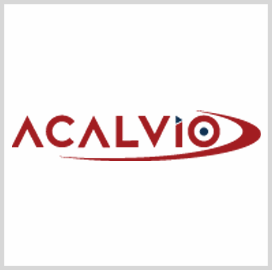 Cyber platform
availability
Carahsoft to Offer Acalvio's Cyber Deception Solutions to Government Agencies
Cyber deception company Acalvio Technologies has partnered with Carahsoft Technology to make its solutions available to the public sector. Carahsoft would offer Acalvio's Active Defense Platform and ShadowPlex Advanced Threat Defense solutions through its reseller partners, the NASA Solutions for Enterprise-Wide Procurement V, the IT Enterprise Solutions-Software 2, the National Cooperative Purchasing Alliance and other contract vehicles, Acalvio said Thursday.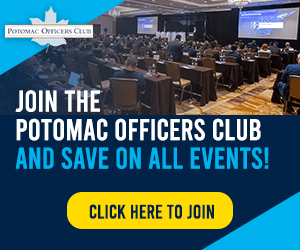 The company's deception-based active defense works by presenting decoy workstations, false trails and baits to threat actors. The approach ensures that systems will not be impacted by breach attempts.
The Acalvio ShadowPlex Advanced Threat Defense uses artificial intelligence to automatically deceive threat actors and modify techniques to combat various threats. It allows users to detect adversaries in physical and cloud environments, disrupt and delay attacks using various deception objects and learn details about attack techniques.
Acalvio is a Santa Clara, California-headquartered company that offers breach detection, identity threat detection, threat hunting and ransomware defense solutions.
Category: Cybersecurity
Tags: Acalvio Technologies Active Defense Platform Carahsoft Technology cyber deception cyber solutions cybersecurity ShadowPlex Advanced Threat Defense