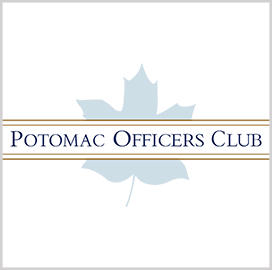 Chris Inglis,
National Cyber Director
Chris Inglis Confirmed as Inaugural National Cyber Director
Chris Inglis has been formally appointed as the country's first national cyber director after receiving confirmation from the Senate.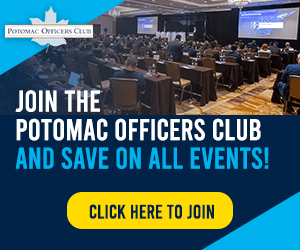 Inglis is expected to lead the government's response to cybersecurity threats and the execution of critical cyber policy and strategy, CyberScoop reported.
He will serve as the head of the newly established Office of the National Cyber Director, which consists of up to 75 staff members, within the Executive Office of the President.
The national cyber director role was created following the enactment of the 2021 National Defense Authorization Act. The job focuses on advising the president on how to coordinate defensive strategies for federal and critical infrastructure organizations, incident response, diplomatic initiatives relating to cybersecurity and efforts to deter adversaries.
In his confirmation hearing, Inglis was asked about his stance on ransomware.
According to Inglis, some companies have no option but to pay the ransom demanded by threat actors to stay in business. He said companies should be held accountable not for paying the ransom but for being unprepared for an attack.
Inglis has nearly three decades of experience working for the National Security Agency. He started out as a computer scientist within the National Computer Security Center and was later promoted to NSA deputy director.
He also served for more than 30 years in the Air Force, including 21 years in the Air National Guard. During that time, he served as commander at the squadron, group and joint force headquarters levels.
Category: Cybersecurity
Tags: Chris Inglis cyber czar CyberScoop cybersecurity national cyber director National Security Agency Senate confirmation