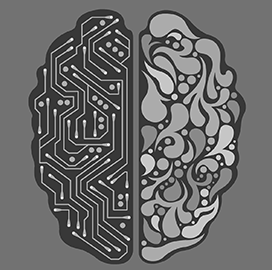 Human rights concerns
Civilian Agency Leaders Commit to Fight Against Artificial Intelligence Bias
Top officials from the Federal Trade Commission, Consumer Financial Protection Bureau, Department of Justice and Equal Employment Opportunity Commission have vowed to enforce existing rules to mitigate bias in artificial intelligence as everyday usage of the technology ramps up. A letter detailing the issue and ongoing efforts to address it was signed by Lina Khan, FTC chair; Rohit Chopra, CFPB director; Kristen Clarke, the DOJ Civil Rights Division's assistant attorney general; and Charlotte Burrows, EEOC chair.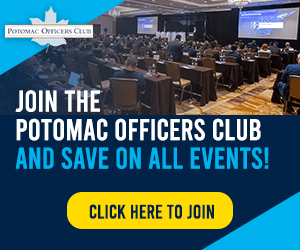 The signatories acknowledged the potential benefits of AI while warning that it could exacerbate existing inequities and impinge upon human rights if left unregulated. The ways the technology could lead to harmful outcomes include a lack of transparency in models and making biased decisions based on unrepresentative datasets.
According to Khan, AI has been used to facilitate fraud and discrimination. She assured that the FTC will continue addressing unfair uses of AI using the law, Nextgov reported Wednesday.
Khan's agency sent a report to Congress in 2022 flagging potential discrimination risks in using AI to fight online harms such as fraud and disinformation. According to the FTC, AI tools tend to contain inherent biases that could lead to negative outcomes such as privacy breaches.
Category: Federal Civilian
Tags: artificial intelligence federal civilian Federal Trade Commission human rights Lina Khan Netxgov