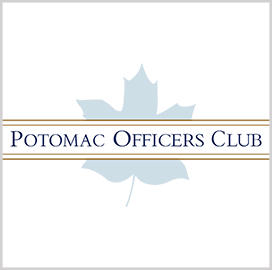 Space-based
communications
Coherent Corp. to Develop Transceivers for DARPA's Space-BACN Program
The Defense Advanced Research Projects Agency has awarded Coherent Corp. a contract to support the Space-Based Adaptive Communications Node program.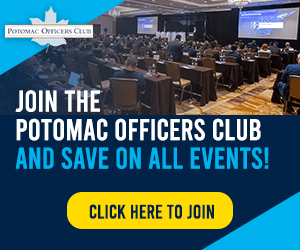 Under the contract, the company will design and fabricate coherent optical transceivers for a reconfigurable modem compatible with existing single-wavelength communication protocols. The goal is to allow the modem to support multiple optical waveforms and handle up to 100 gigabits per second of data on a single wavelength.
The award is a phase 1 contract within Space-BACN's technical area 2, Coherent said Tuesday.
DARPA selected the company for phase 1 based on its work during phase 0 of TA2, where participants were asked to develop the architectural design for the optical transceivers.
Chris Koeppen, the chief technology officer of Coherent, said satellite arrays like Space-BACN can enable low-cost global communications and enhanced sensing, imaging, space exploration and other space-based solutions.
The Space-BACN program aims to develop low-cost, high-speed and reconfigurable optical datalinks to connect low-Earth orbit constellations. According to DARPA, the program will also be able to support the Department of Defense's Joint All-Domain Command and Control concept, mosaic warfare and the future of warfare.
Coherent Corp. offers lasers, machines and other systems that support communications, connectivity, processing and other work. The company serves clients in the defense, aerospace, life sciences, medical and microelectronics sectors.
Category: Space
Tags: Coherent Corp. contract award Defense Advanced Research Projects Agency Joint All-Domain Command and Control optical transceiver space space-based adaptive communications node